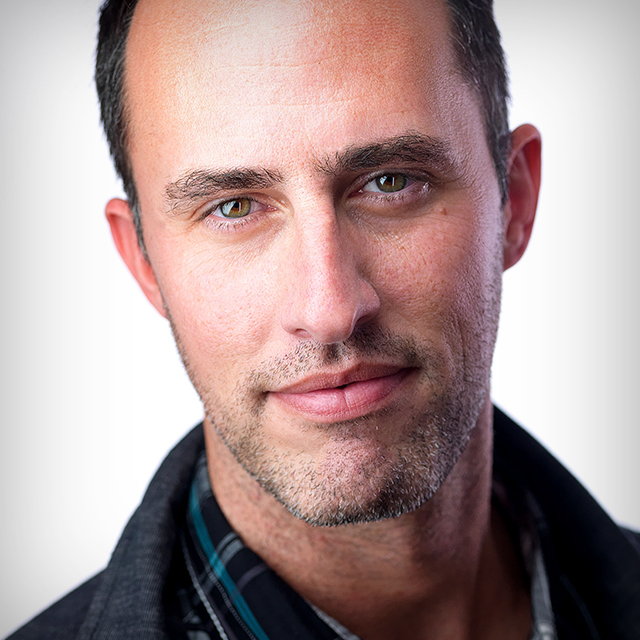 Accessories Basics: Color Calibration & White Balance
Lesson 3: Expo Discs
with Matt Kloskowski
About Course
Matt Kloskowski teaches you how to make sure your colors and your white balance look immaculate for your in-studio shoot.
No materials available for this course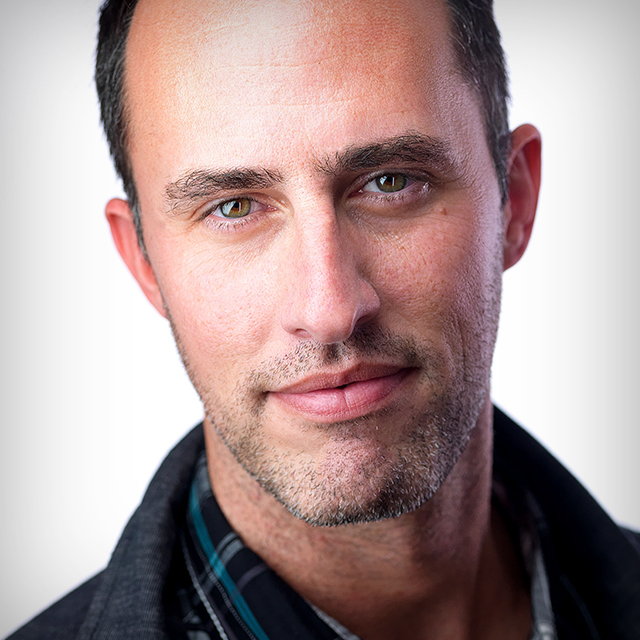 Matt Kloskowski
Matt is the founder and CEO of MattK.com. He's a best-selling author of over 20 books and teaches Lightroom, Photoshop and photography at seminars and conferences around the world.