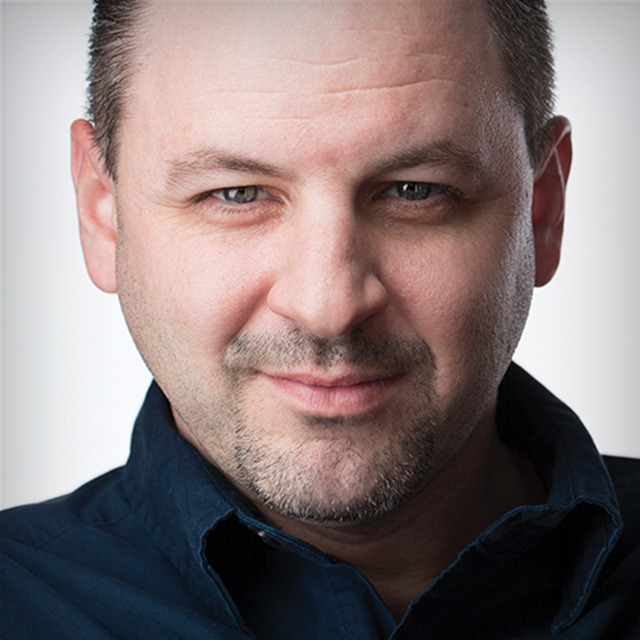 Illustrator CS6 Type Effects Tool Kit
Lesson 1: Modifying Shapes
with Corey Barker
About Course
Cory Barker shows you a myriad of different effects in Illustrator and helps showcase effects and results that you may not be able to get in Photoshop, all the while, remaining engaging and easy to understand. Join a master and add these skills to your list today!
No materials available for this course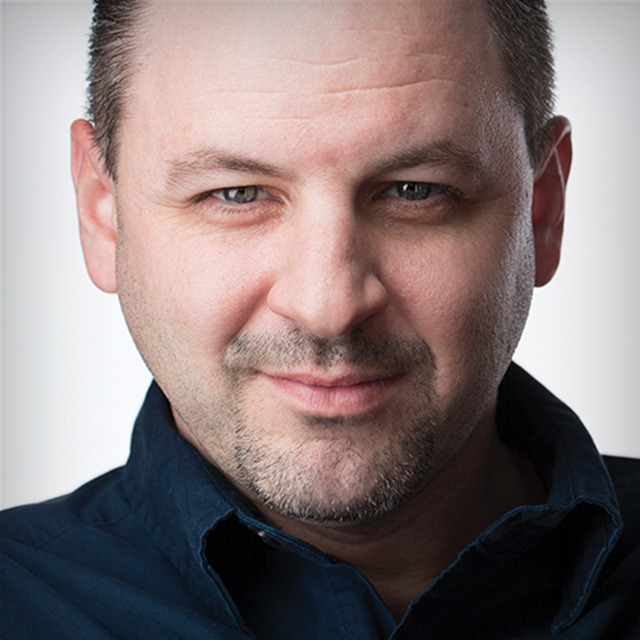 Corey Barker
Corey is an education and curriculum developer for KelbyOne. He is a graduate of the Ringling School of Art & Design in Sarasota, FL, with a degree in Illustration. Over the years, Corey has worked as a graphic artist in a variety of disciplines such as illustration, commercial design, large format printing, motion graphics, web design and photography. His expertise in Photoshop and Illustrator have earned him numerous awards in illustration, graphic design and photography. Using Photoshop since version 2, his expertise and creativity have evolved exponentially with every new version, which makes Corey an invaluable addition to the KelbyOne team.