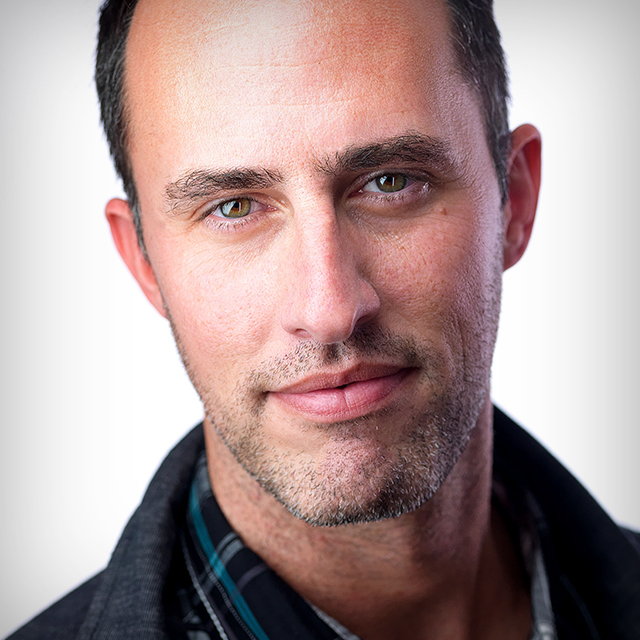 Accessories Basics: Tripods & Ball Heads
Lesson 1: When to Use a Tripod
with Matt Kloskowski
About Course
Tripods and ballheads can be incredibly helpful for getting a crisp shot, but with so many out there and so many different circumstances that could require a different tripod, how do you know which one to use? Luckily, Matt Kloskowski has a thorough course designed to help you find the right tripod for your situation.
No materials available for this course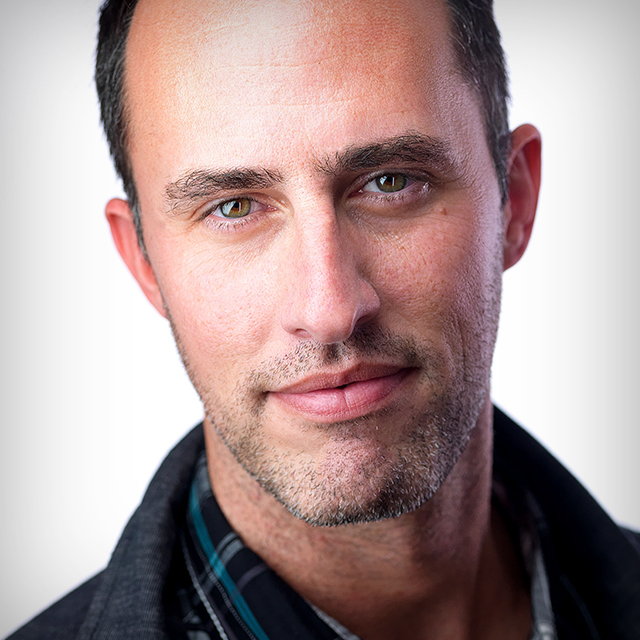 Matt Kloskowski
Matt is the founder and CEO of MattK.com. He's a best-selling author of over 20 books and teaches Lightroom, Photoshop and photography at seminars and conferences around the world.