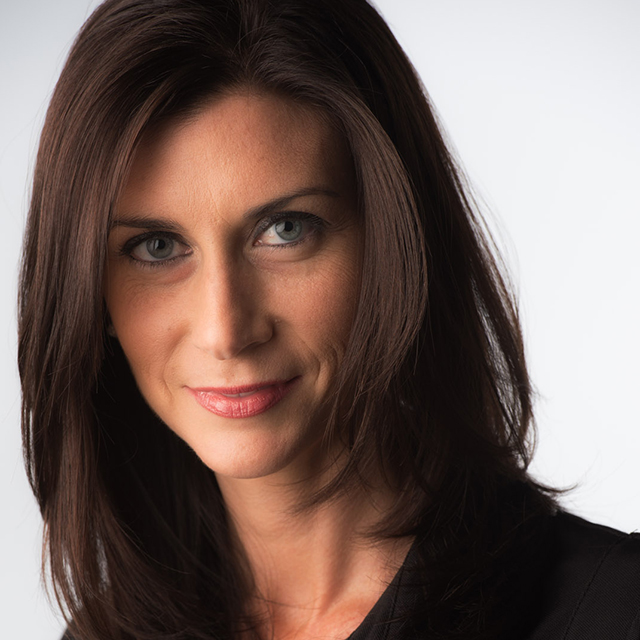 Camera Basics: GoPro Hero 3+
Lesson 1: Button Layout
with Mia McCormick
About Course
Mia McCormick takes you through all the buttons, modes and settings on the GoPro Hero 3+, in order to give an easy-to-digest users' guide to this camera.
No materials available for this course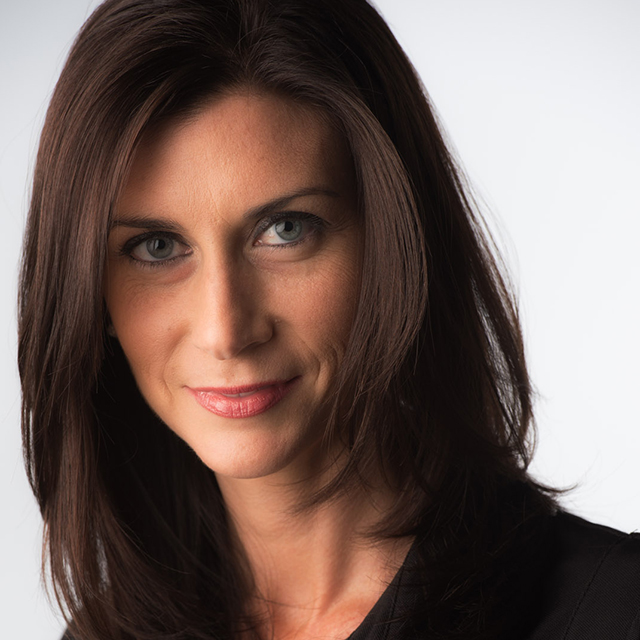 Mia McCormick
Mia McCormick works as a resident video technology expert for KelbyOne and B&H Photo. She's a KelbyOne Instructor with courses ranging from basic camera operation to capturing outstanding video on your DSLR. Mia also conducts a series of business and inspirational interviews providing insights from some of the world's leading photographers. Her experience in newsgathering brings viewers closer to the professionals behind the camera, revealing what inspires and drives the world's most creative minds.