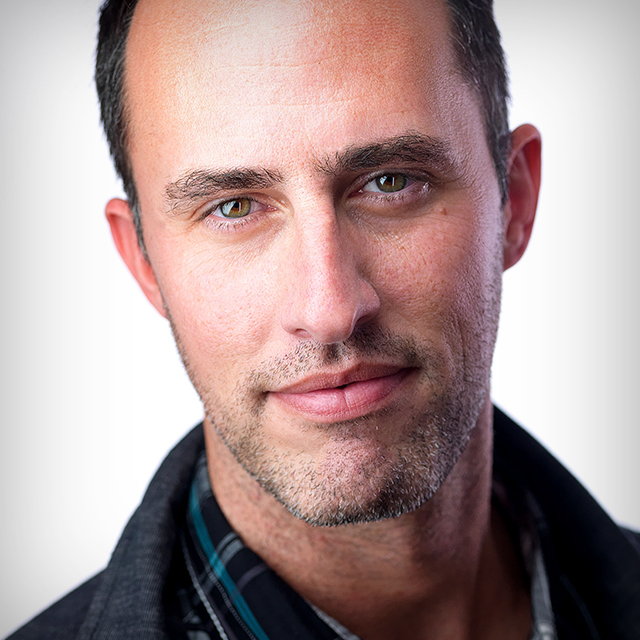 Accessories Basics: Lens Filters
Lesson 1: Introduction
with Matt Kloskowski
About Course
Matt Kloskowski teaches you how to use camera filters to get effects in camera that you wouldn't be able to recreate in Photoshop!
No materials available for this course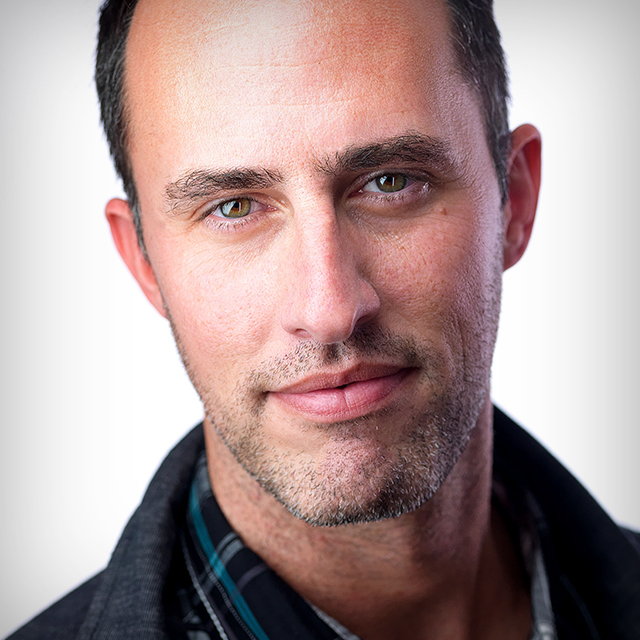 Matt Kloskowski
Matt is the founder and CEO of MattK.com. He's a best-selling author of over 20 books and teaches Lightroom, Photoshop and photography at seminars and conferences around the world.