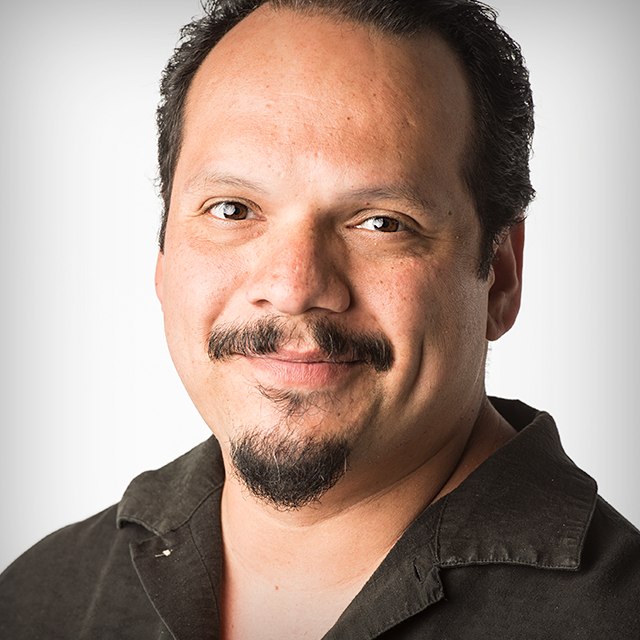 Accessories Basics: Camera Cleaning
Lesson 1: Camera Anatomy
with RC Concepcion
About Course
Cleaning your camera can be nerve racking the first time around. An expensive and delicate item such as your camera is something you want to take care of, but at the same time you don't want to accidentally damage anything. RC Concepcion shows you the techniques and products that will clean your camera and make sure no mishaps take place.
No materials available for this course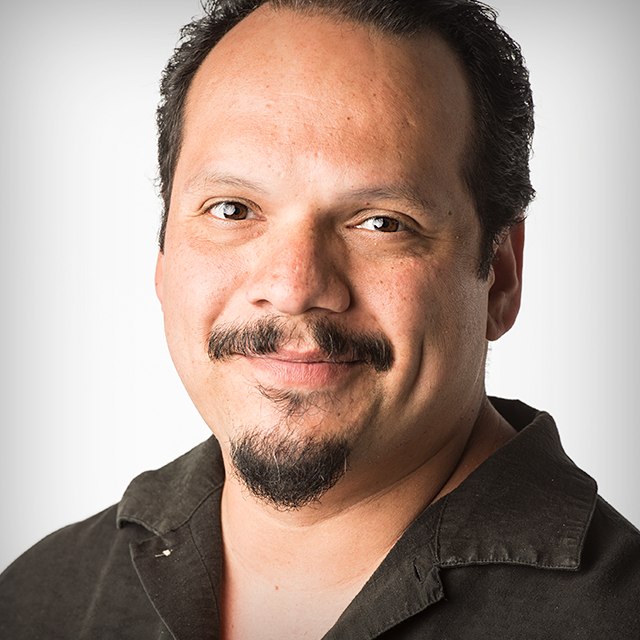 RC Concepcion
RC is an award winning photographer and author of the best selling books "Get Your Photography On the Web" and "The HDR Book" by Peachpit Press. He is an education and curriculum developer for the National Association of Photoshop Professionals, hosts the popular podcasts "Photoshop User TV" and "Photography Tips and Tricks". An Adobe Certified Instructor in Photoshop, Illustrator, and Lightroom, RC has over 14 years in the I.T. and e-commerce industries and spends his days developing content for all applications in the Adobe Creative Suite. RC also worked with Adobe in to write the Adobe Certified Expert exam for Photoshop CS6, Lightroom 4, and Lightroom 5. He has held training seminars in the U.S., Europe, and Latin America, and has served as guest instructor for the Digital Landscape Workshop Series with Moose Peterson, Advanced Flash Photography at Jade Mountain with Joe McNally, His Light workshops with famed landscape photographer Bill Fortney, and the Voices That Matter web conference in San Francisco.