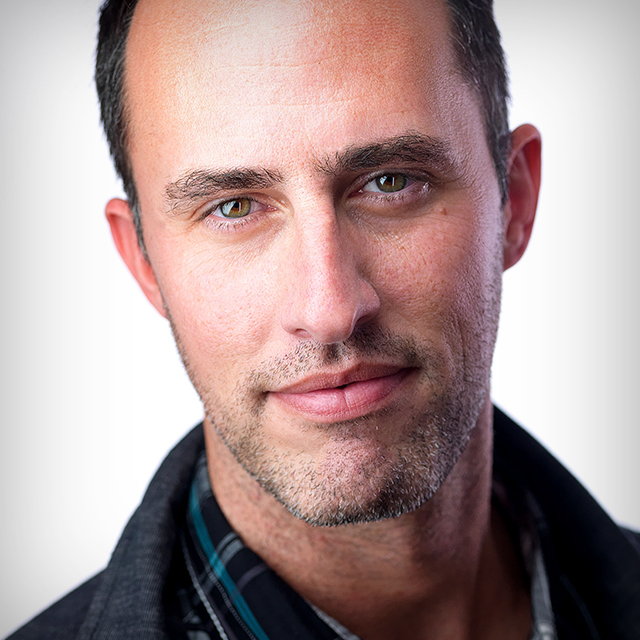 Accessories Basics: Bags and Straps
Lesson 1: Introduction
with Matt Kloskowski
About Course
Matt Kloskowski shows you how to find the right camera bag and equipment for your photography needs, all while hopefully saving you some money.
No materials available for this course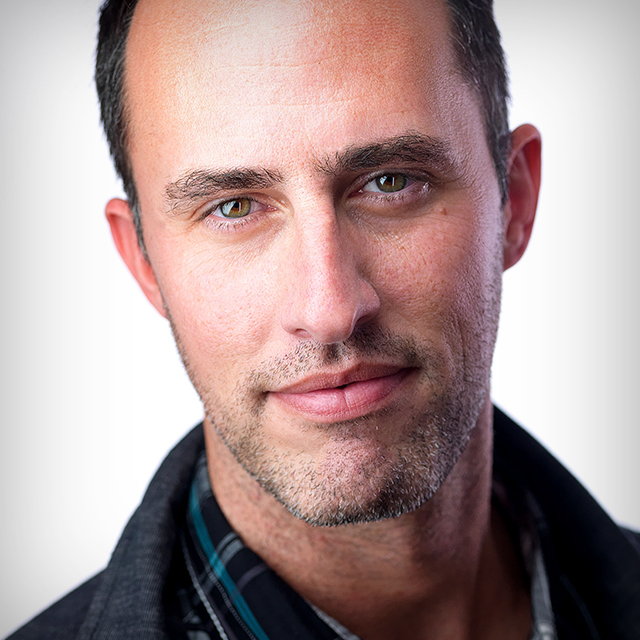 Matt Kloskowski
Matt is the founder and CEO of MattK.com. He's a best-selling author of over 20 books and teaches Lightroom, Photoshop and photography at seminars and conferences around the world.