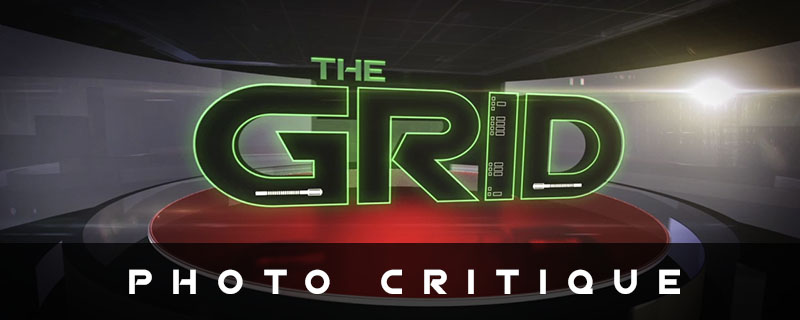 WANT YOUR IMAGES TO BE PICKED? READ THIS BEFORE SUBMITTING:

– Make your 4-5 images easy for us to download. Turn off right-click protection. Doing screen captures is time consuming.
– Only submit 4-5 images, not a gallery of 10, 20, 50, or your entire website.
– Watermark your images at your own risk.
– The easier you make it for us to get your images, and the more quickly we can do it, the more likely you are to get a critique.
– If you're posting images on Flickr, 500px, Facebook, Google+, or other photo sharing site, log out of your account and try to download the pictures. If you can't see or download them when you're not logged in, then neither can we.
Every month, Scott dedicates one show of The Grid to blind photo critiques. If you'd like to have your photos considered for a blind critique then please fill out the form below and submit a link to your photos or an album (preferably not watermarked as everyone will see these photos). Thanks for participating!