Digital Download - Seminar - Light It Shoot It Retouch It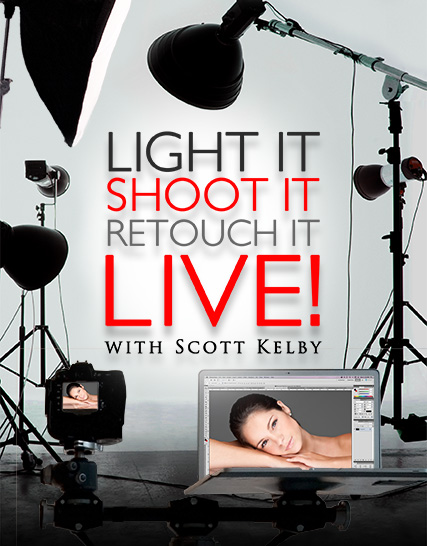 If you missed Scott's "Light it, Shoot it, Retouch it" LIVE tour, you can now finally experience the entire seminar, from start to finish, and get the same tour workbook (in color no less).
---
Dr. Taz Tally is President of Taz Tally Seminars, a computer publishing, consulting, and training company. Taz is the author of numerous books including his most recent book Acrobat and PDF Solutions, as well as Electronic Publishing: Avoiding The Output Blues a textbook on electronic publishing fundamentals and Postscript file preparatio...
---
---