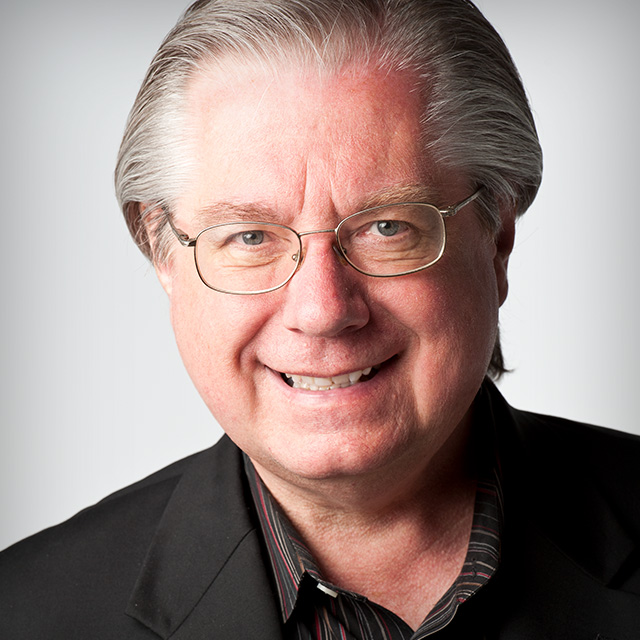 Wedding Photography: Rapid-Fire Tips and Tricks
Lesson 1: Shooting in Natural Surroundings
with David Ziser
Duration: 1 hour 9 minutes
In the end, you'll come away with an arsenal of solid techniques that you can put to work right away for better photos and higher profits.
No materials available for this course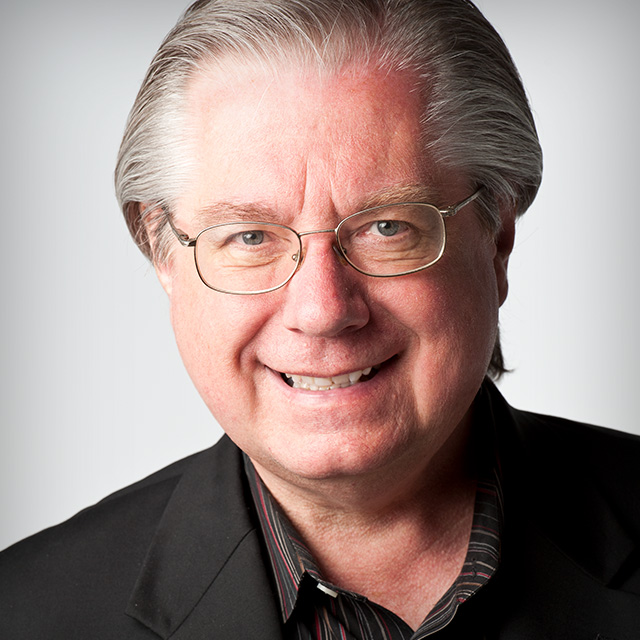 David Ziser
David Ziser, an internationally-renowned wedding photographer, has shared his knowledge with tens of thousand's of photographers in five languages and in 14 countries worldwide. Studio Photography acclaimed "Award winning photographer, David Ziser, is showing the world how to take wedding pictures." The Dallas Morning News extolled Ziser as "wedding photographer extraordinaire." David is one of 97 worldwide who hold the highest honor of "Fellow" bestowed by the American Society of Photographers.