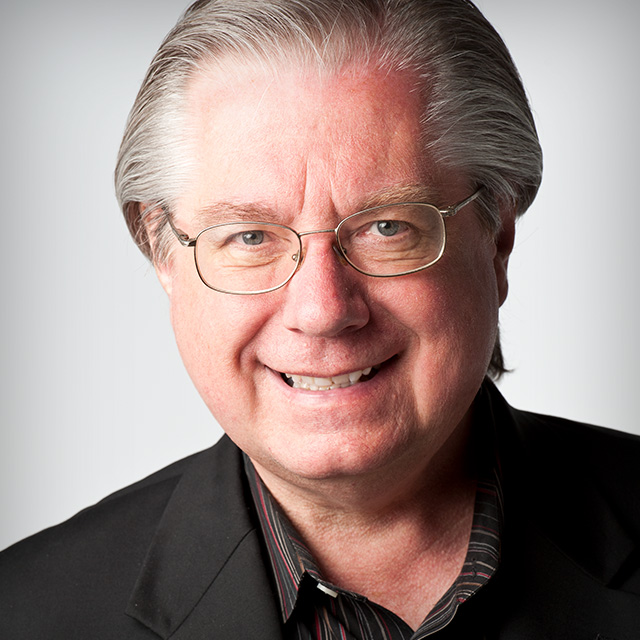 Live Wedding Shoot, Start to Finish
Lesson 1: Introduction and Equipment
with David Ziser
Duration: 1 hour 23 minutes
Wedding Photographer David Ziser invited the Kelby Training cameras to follow for an entire wedding shoot. His day begins with some shots of the bride getting ready, then outside for group shots, then on to the ceremony and reception. David lets viewers see his equipment choices, shot selections, lighting techniques, camera positioning, and finally, he talks about the process of choosing which images to work with in post-processing.
No materials available for this course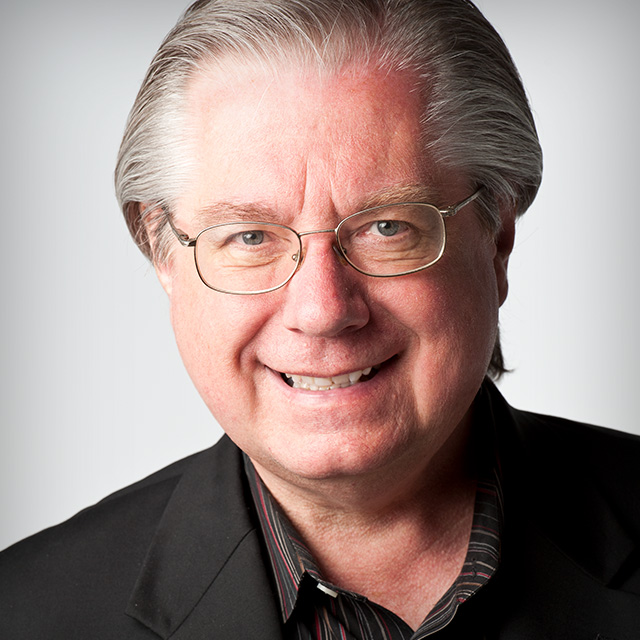 David Ziser
David Ziser, an internationally-renowned wedding photographer, has shared his knowledge with tens of thousand's of photographers in five languages and in 14 countries worldwide. Studio Photography acclaimed "Award winning photographer, David Ziser, is showing the world how to take wedding pictures." The Dallas Morning News extolled Ziser as "wedding photographer extraordinaire." David is one of 97 worldwide who hold the highest honor of "Fellow" bestowed by the American Society of Photographers.