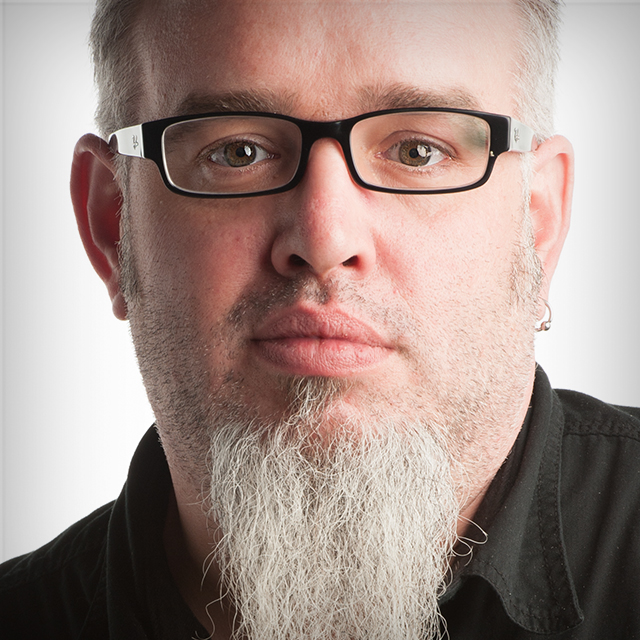 An Expert Guide to Street Photography
Lesson 1: Introduction
with Zack Arias
Street photography is about a moment; a slice of unscripted life. It's about getting in close and getting the shot. Join Zack Arias, an editorial and commercial photographer, on the streets of New York where he shares his tips and techniques for blending into the scene and candidly capturing the people and places around you. Even if street photography is not your thing, you can transfer the techniques and philosophy of street photography into any other genre of photography.
No materials available for this course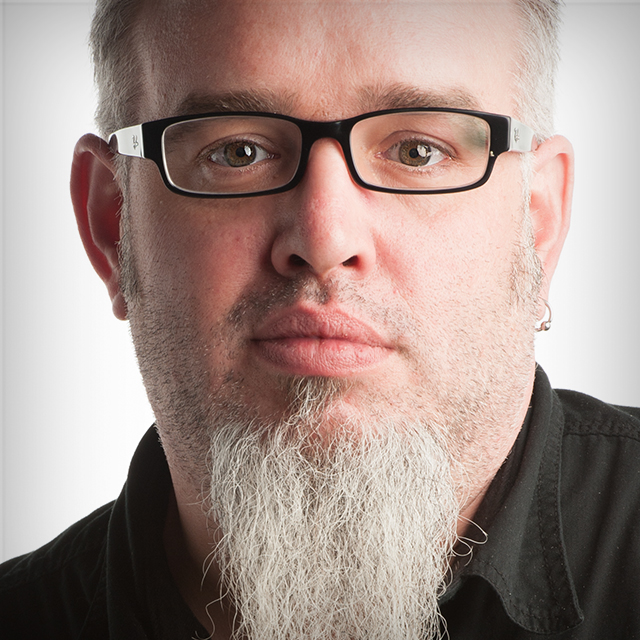 Zack Arias
Zack Arias is an editorial and commercial photographer based in Atlanta, GA. Zack has been working in the music industry for the past seven years. He is now branching into editorial work and advertising. His style and approach is simple, straightforward, bold, classic, true, and straight from camera.Zack's greatest talents are his ability to mix with any class of people and to get nervous subjects to relax in front of my camera. He can handle any technical difficulty you can throw at him. He believes that a photographer's job description is "problem solver."