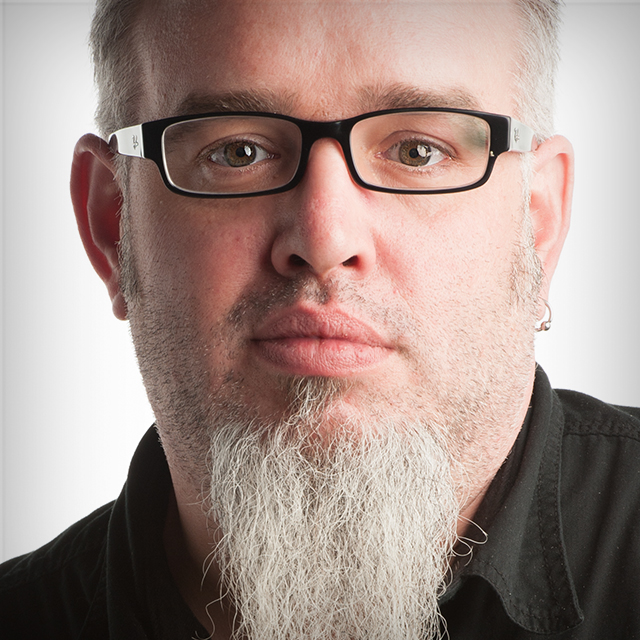 The Art of Photography: Straight from My Camera
Lesson 1: On Getting Started
with Zack Arias
Duration: 1 hour 7 minutes
Join Mia McCormick for a down to earth conversation with Zack Arias, an editorial and commercial photographer based in Atlanta. Over the course of an hour Zack and Mia touch on topics that range from getting started to developing a style, from the value of reinventing yourself to what can come from finding clarity, and so much more. The day comes for all photographers when photography becomes just a job, but you still need to show up and do the work. Zack's insights into his own process can help you find new ways to re-connect to your passion for photography when you are in that rut, or to help you avoid falling into it entirely.
No materials available for this course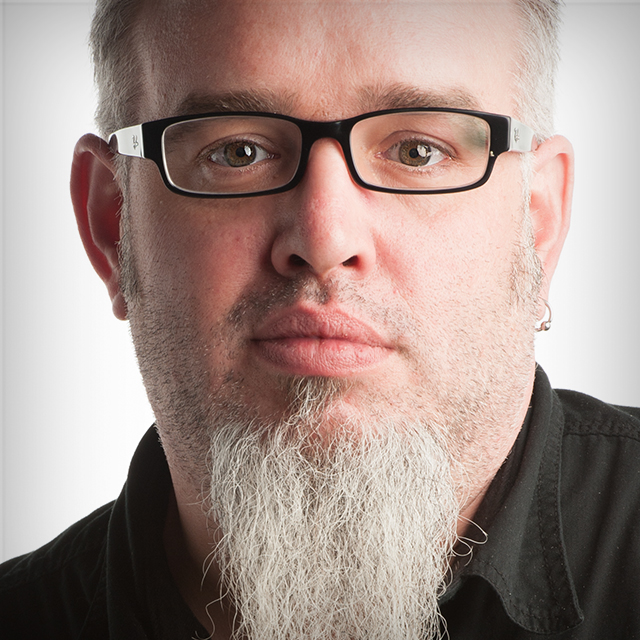 Zack Arias
Zack Arias is an editorial and commercial photographer based in Atlanta, GA. Zack has been working in the music industry for the past seven years. He is now branching into editorial work and advertising. His style and approach is simple, straightforward, bold, classic, true, and straight from camera.Zack's greatest talents are his ability to mix with any class of people and to get nervous subjects to relax in front of my camera. He can handle any technical difficulty you can throw at him. He believes that a photographer's job description is "problem solver."