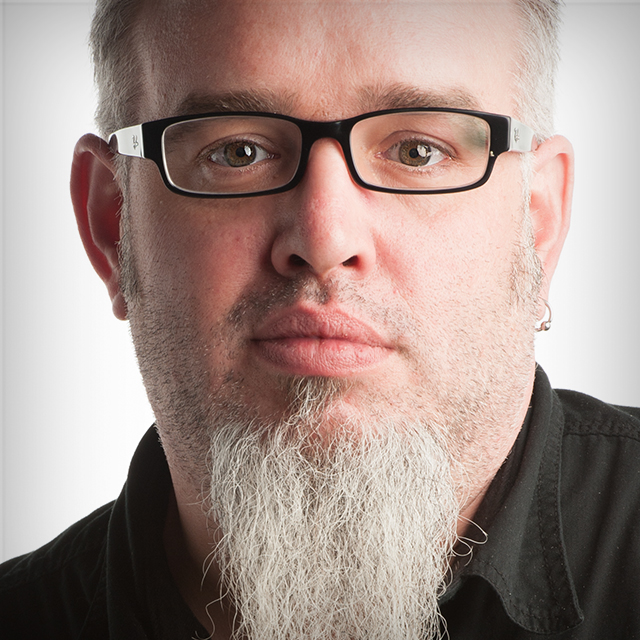 The Business Side of Zack Arias: Becoming a Successful Commercial Photographer
Lesson 1: On Getting Started
with Zack Arias
Duration: 1 hour 37 minutes
Zack offers candid and real-world wisdom on topics ranging from getting started to finding the right people to help your business grow, and from striving to achieve that mythical work/family balance to his thoughts on gear, post-production and file delivery. Zack's ability to learn from his mistakes and harness his determination to succeed in a life behind the camera is an inspiration for anyone in the business of photography.
No materials available for this course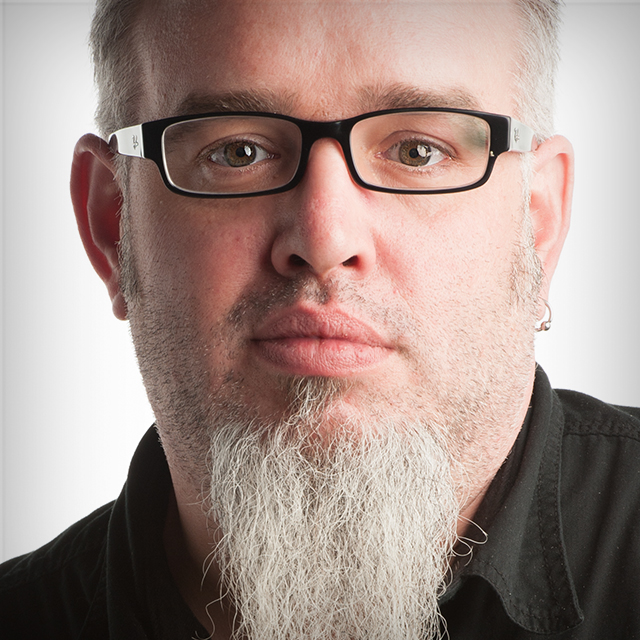 Zack Arias
Zack Arias is an editorial and commercial photographer based in Atlanta, GA. Zack has been working in the music industry for the past seven years. He is now branching into editorial work and advertising. His style and approach is simple, straightforward, bold, classic, true, and straight from camera.Zack's greatest talents are his ability to mix with any class of people and to get nervous subjects to relax in front of my camera. He can handle any technical difficulty you can throw at him. He believes that a photographer's job description is "problem solver."