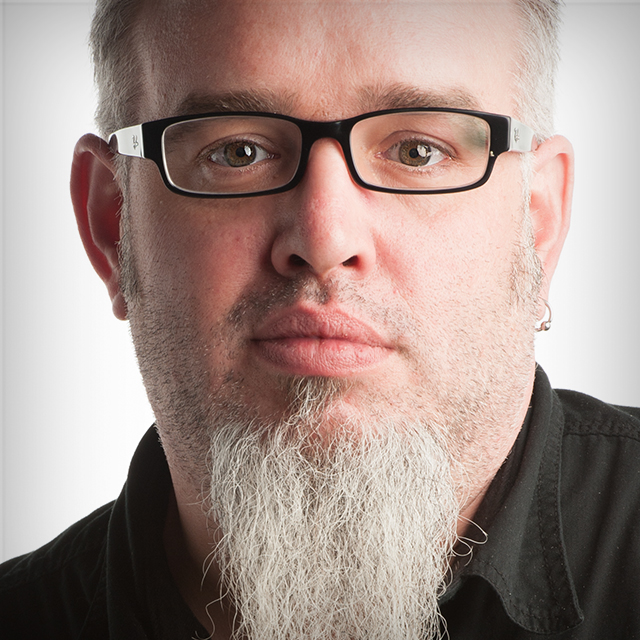 Professional Photography on a Budget: The 5k Challenge
Lesson 1: Introduction
with Zack Arias
Duration: 2 hours 5 minutes
What could you do photographically with five thousand dollars? Join Zack Arias as he sets out a challenge to show what can be done on a budget of $5,000. Zack does everything from buying the camera gear to covering his expenses for a weekend of travel in New York City, and even hiring a photo editor to sit down and help him edit his photos down to a tight new body of work. At the end of the project he'll have new gear, an interesting experience, a new portfolio, and money left over to do it again.
No materials available for this course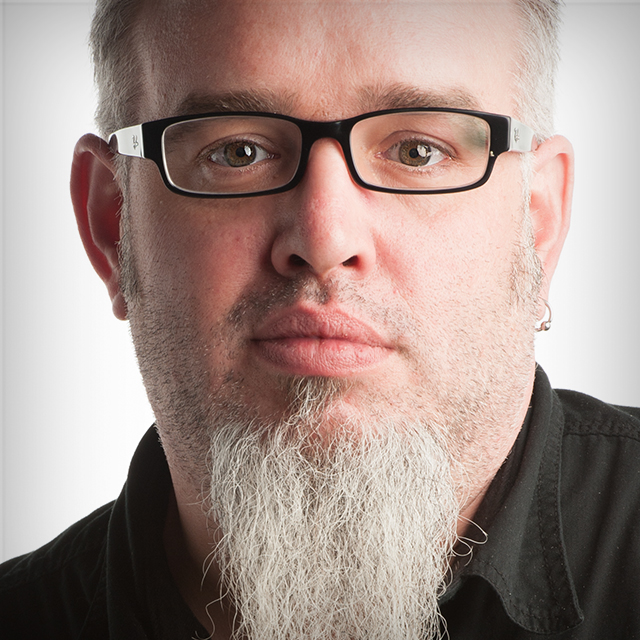 Zack Arias
Zack Arias is an editorial and commercial photographer based in Atlanta, GA. Zack has been working in the music industry for the past seven years. He is now branching into editorial work and advertising. His style and approach is simple, straightforward, bold, classic, true, and straight from camera.Zack's greatest talents are his ability to mix with any class of people and to get nervous subjects to relax in front of my camera. He can handle any technical difficulty you can throw at him. He believes that a photographer's job description is "problem solver."