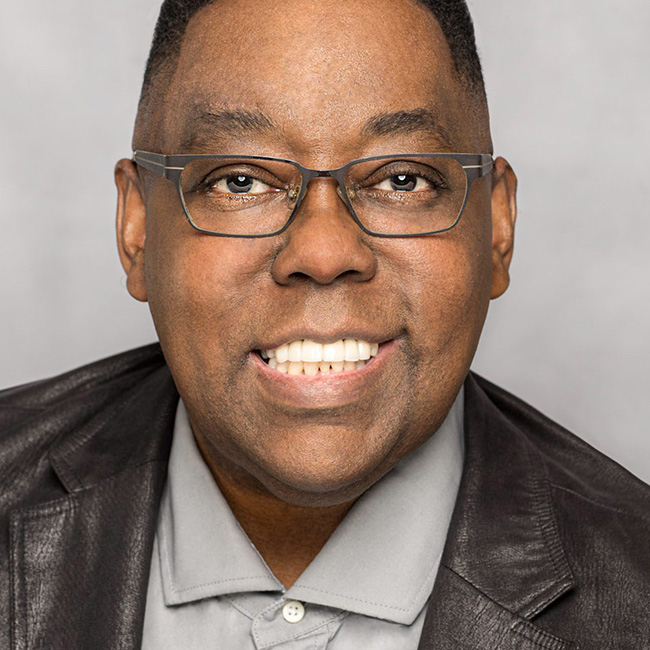 Premiere Pro CC for Photographers
Lesson 1: Introduction
with Terry White
Duration: 1 hour 52 minutes
You would be hard pressed to buy a camera that doesn't shoot video today! However, as a photographer you probably never got into video editing. Now with Adobe Premiere Pro CC it couldn't be easier to tell your story with photos and videos. The problem has been that all the other Premiere Pro classes out there are geared towards video people. In this class Terry White shows you how to go from start to finish with your videos, photos and music without all the video jargon. Let a photographer show you how to use Premiere Pro CC.
No materials available for this course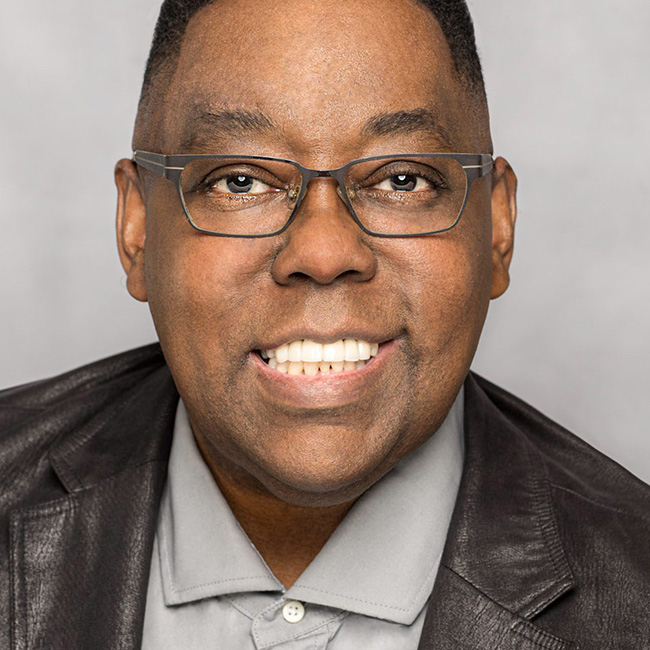 Terry White
Terry is the author of Secrets of Adobe Bridge from Adobe Press and co-author of InDesign CS/CS2 Killer Tips, from New Riders.Terry is Worldwide Creative Suite Design Evangelist for Adobe Systems, Inc., and has been with Adobe for over a decade, where he leads the charge in evangelizing and showing Adobe's Creative Suite products to users around the world. Terry is both an Adobe Certified Expert and Creative Suite Master.He has been active in the industry for over 20 years and is the founder and President of MacGroup-Detroit, Michigan's largest Macintosh users' group, and is a columnist for Layers magazine.Terry is the host of the top-ranked Adobe Creative Suite Video Podcast and author of the world renown Best App Site (your source for iPhone, iPad, and iPod touch app news and reviews; www.bestappsite.com), Terry White's Tech Blog (http://terrywhite.com/techblog), and is a key presenter at major industry shows around the world.