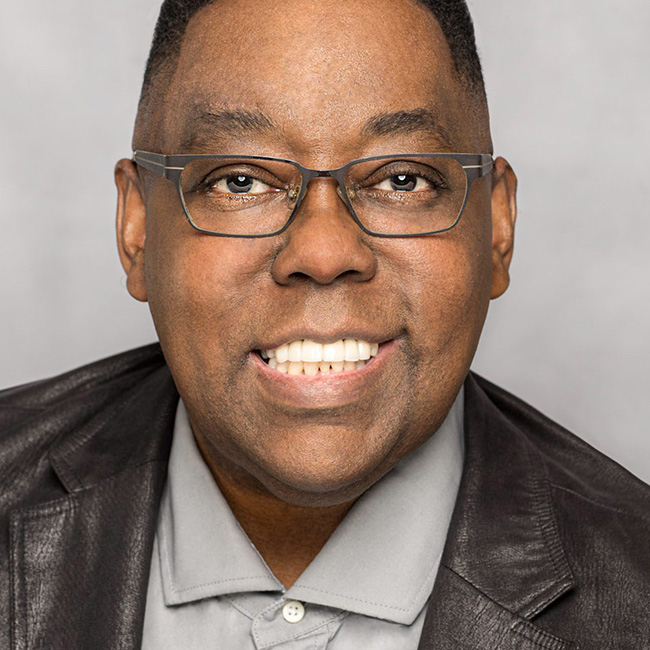 Creating An iPad APP in InDesign CS6
Lesson 1: Introduction
with Terry White
Duration: 2 hours 4 minutes
With InDesign CS6 and a Creative Cloud subscription it has gotten a whole lot easier to create an unlimited number of applications for the iPad. Join Terry White, worldwide Creative Suite Design Evangelist for Adobe Systems, as he takes you through every step in the process for creating an iPad app from scratch up to submitting it for approval in the App Store. You'll learn what software is required to complete each phase of the project, how to create alternate versions for vertical and horizontal orientations, how to add various forms of interactivity, and how to build the final app itself.
No materials available for this course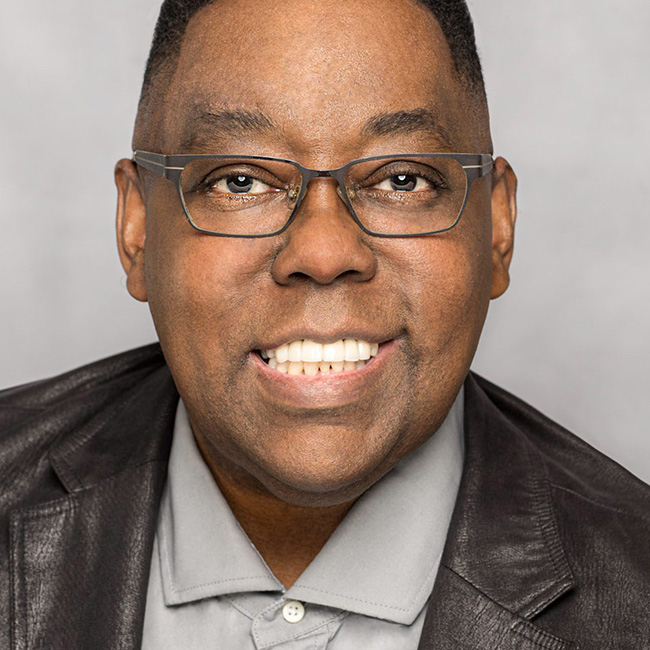 Terry White
Terry is the author of Secrets of Adobe Bridge from Adobe Press and co-author of InDesign CS/CS2 Killer Tips, from New Riders.Terry is Worldwide Creative Suite Design Evangelist for Adobe Systems, Inc., and has been with Adobe for over a decade, where he leads the charge in evangelizing and showing Adobe's Creative Suite products to users around the world. Terry is both an Adobe Certified Expert and Creative Suite Master.He has been active in the industry for over 20 years and is the founder and President of MacGroup-Detroit, Michigan's largest Macintosh users' group, and is a columnist for Layers magazine.Terry is the host of the top-ranked Adobe Creative Suite Video Podcast and author of the world renown Best App Site (your source for iPhone, iPad, and iPod touch app news and reviews; www.bestappsite.com), Terry White's Tech Blog (http://terrywhite.com/techblog), and is a key presenter at major industry shows around the world.