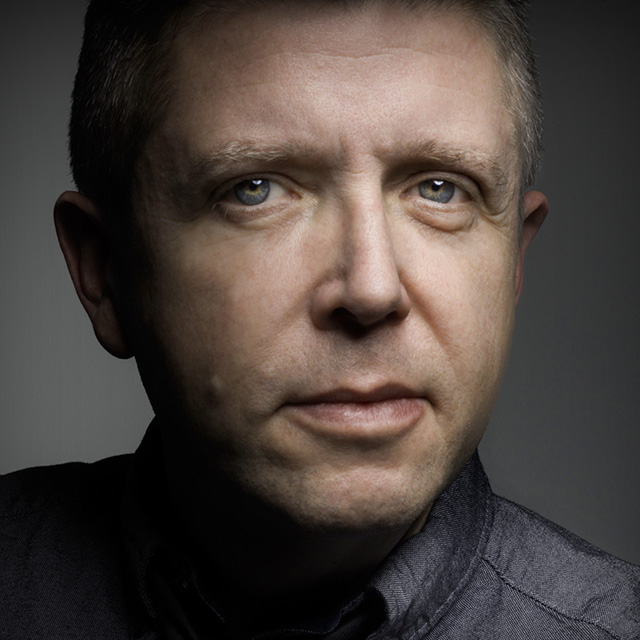 The Art of Close-up Automotive Photography
Lesson 1: Introduction
with Tim Wallace
Get up close and personal with Tim Wallace and a Cadillac CTS to learn the art of close-up automotive photography. Tim will teach you how to work with one light, one lens, and one camera to capture the most quintessential car detail shots you've seen in car advertisements around the world. It's all about detail, and Tim's meticulous approach is packed with practical tips for keeping things simple, working fast, and nailing the shots you need to get the job done.
No materials available for this course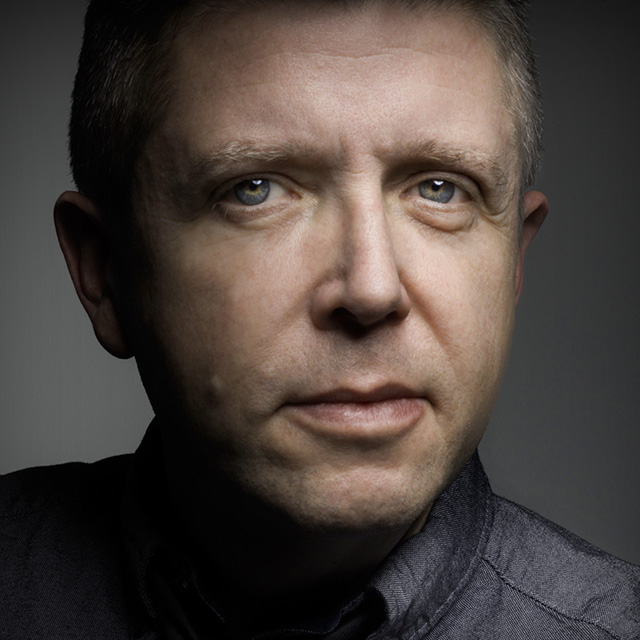 Tim Wallace
Photographer Tim Wallace is the driving force and creative thinking behind Ambient Life. An award winning photographer his work is often described as both conceptual and dramatic.Tim works internationally with many high end brands and clients such as Aston Martin, Land Rover Jaguar and Morgan in the UK to Kenwood and Audi in the US. His work has been published globally and was recently named by as one of the UK's most creative photographers. Tim's view is a little more straight forward, a man who's known for his down to earth attitude, his feet are firmly on the ground and his desire to produce creative work is one that he has been driven to from a very young age when he first picked up a camera, "Photography is for me simply a creative passion, the ability to use light and form to capture in a single image what I see in my own imagination..." He is the humble recipient of many awards including International Advertising Photographer of the Year 2010, UK Motor Industry Photographer of the Year 2010, Hasselblad Photographer of the month Oct 2010, Professional Photographer of the Year 2009 as well as receiving Distinction Awards for his work from such professional boards as the RPS.