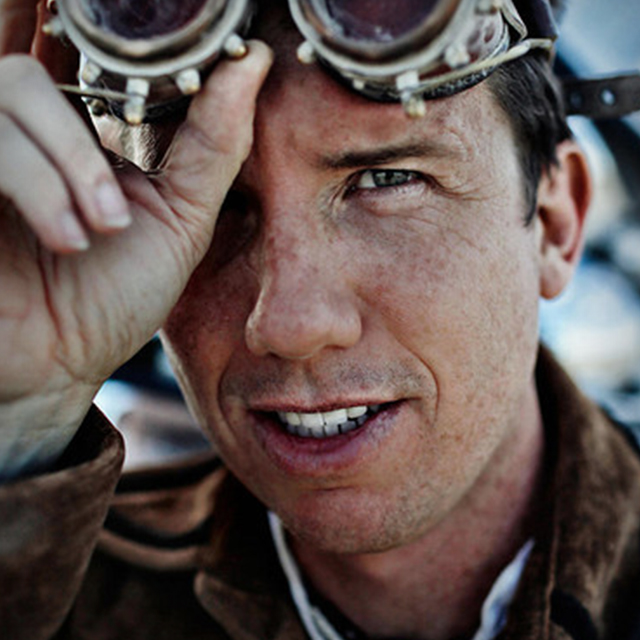 Landscape & Travel Photography Series, New Zealand - Post Processing
Lesson 1: Queenstown Sunset, Part 1
with Trey Ratcliff
Duration: 2 hours 34 minutes
Join Trey Ratcliff as a virtual participant in his landscape photography workshop. Trey takes you from one incredible image to the next, all the while sharing his tips, tricks, and techniques for post-processing an HDR landscape shot using Lightroom and Photomatix Pro. You will be blown away by the amazing results!
No materials available for this course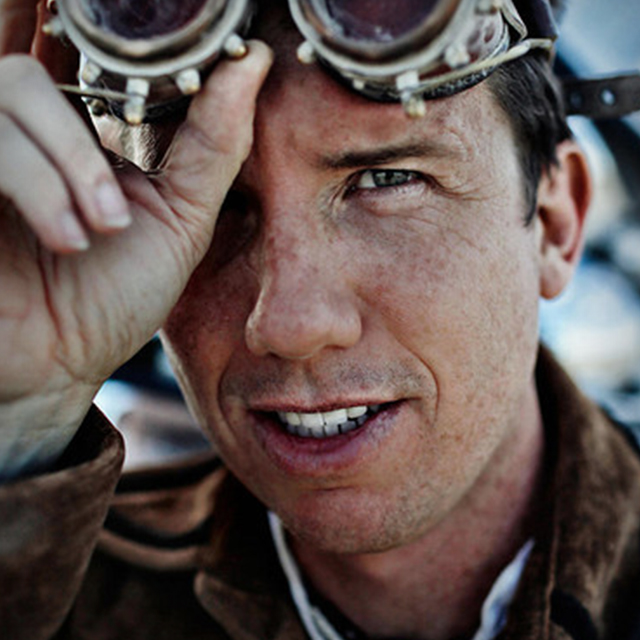 Trey Ratcliff
Each day, Trey posts a new photo to his website, StuckInCustoms.com, which receives over half a million monthly page views and he currently has over 12 million social media followers via Google+, Pinterest, Facebook and Twitter. His photos and stories capture the beauty of exotic travel destinations and the humor of bizarre situations he often finds himself in. There is always something new, unexpected and beautiful to see. Trey is best known as a pioneer in HDR photography. HDR stands for High Dynamic Range, a technique whereby multiple levels of light are captured for a particular scene and then combined into a single photograph. The resulting images are richly detailed and more closely resemble what you recall of the scene in your mind. Trey's photo, "Fourth on Lake Austin", was the first HDR photograph to hang in the Smithsonian. He has been featured on ABC, NBC, CBS, FOX and the BBC, and his photos have accumulated more than 100 million views. Trey has taught many thousands of people the secrets to his techniques via his free HDR tutorial and a more detailed video tutorial, both are available on his website. Trey is also a successful entrepreneur. His endeavors include popular iOS and Android apps such as 100CamerasIn1, Stuck On Earth, The Light Camera, Photo Voyages of Trey Ratcliff. In addition he launched Flatbooks.com, which is a rapidly growing eBook publisher.