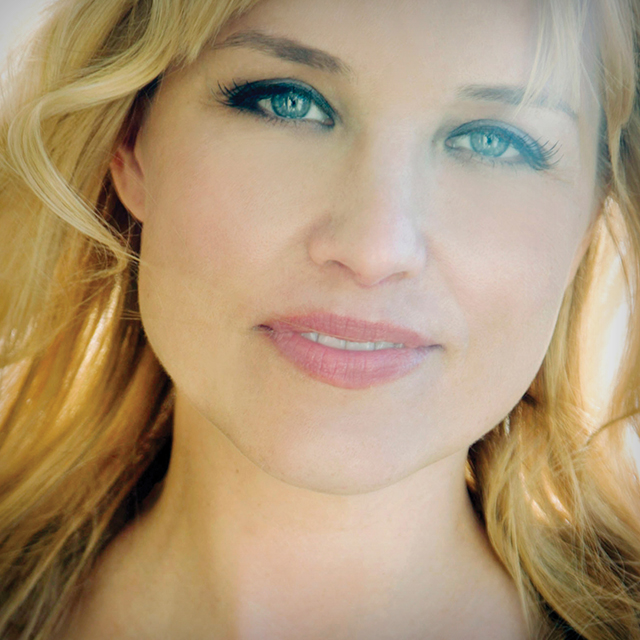 Contemporary Children's Portrait Photography
Lesson 1: Contemporary Portrait Photography
with Tamara Lackey
Duration: 1 hour 57 minutes
This class is all about photographing kids! Tamara covers the technical side of working with natural light, reflectors, and her go-to gear, as well as the critical people skills needed to recognize personality types, handle tantrums, and roll with the range of moods your subjects will exhibit.
No materials available for this course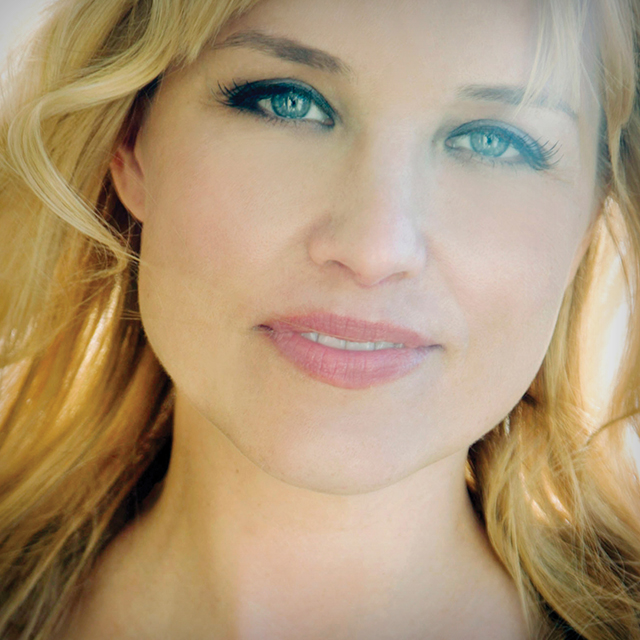 Tamara Lackey
Tamara Lackey is a renowned portrait photographer and Nikon USA Ambassador whose lifestyle photography, from children's portraits to celebrity portraits, has appeared in dozens of media outlets, including O - The Oprah Magazine, Men's Journal, Vogue, Nikon World, The Martha Stewart Show and The Today Show. The recipient of the 2014 WPPI Adorama Inspire Award, Tamara speaks at a range of venues, from delivering presentations on the Google Stage to speaking at international photography and lifestyle conventions to delivering private workshops around the globe.Tamara has co-produced and hosted a number of live broadcasts and her web series, reDefine Show, is a mix of inspiring stories of top-tier creative artists who make it work with detailed walkthroughs of her photography. The author of four books, her latest are Envisioning Family and The Posing Playbook, and her edutainment media set, "Capturing Life Through (Better) Photography" won the Booklist Editors' Choice Award. Most recently, she was the subject of a 5-part web series Nikon produced about photographing portraits, entitled Nikon Behind The Scenes.For the last eleven years, Tamara has run a busy, associate-based studio focused on portrait, commercial and editorial work. She and her husband, three children, and three dogs all live together in Chapel Hill, North Carolina.