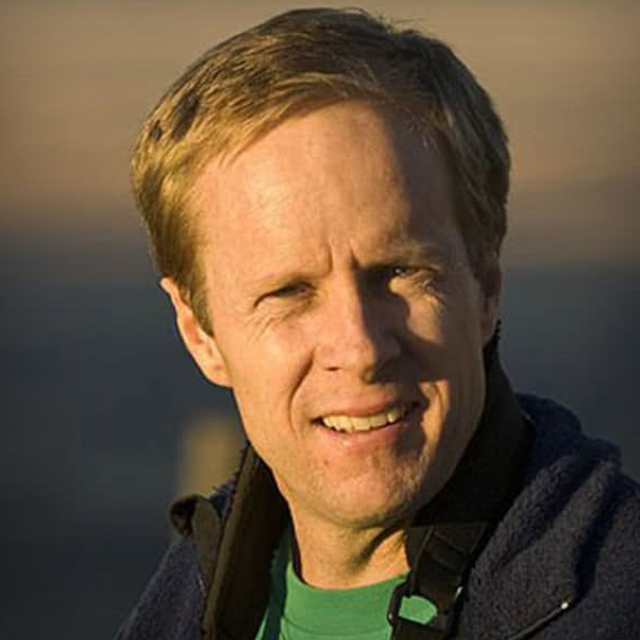 Winter Sports Photography
Lesson 1: Introduction
with Tom Bol
Duration: 1 hour 16 minutes
Be prepared to see some amazing shots and learn some techniques for capturing winter activities in your neck of the woods. Includes a special bonus class.
No materials available for this course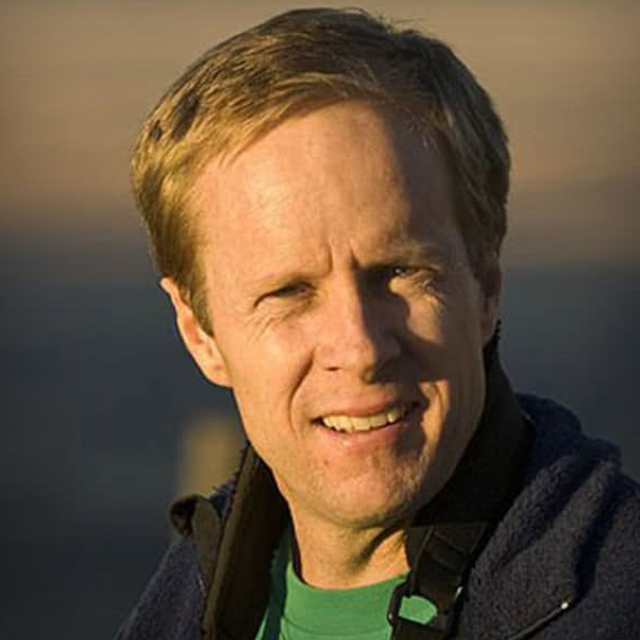 Tom Bol
Creative. Outgoing. Detailed. Funny. This is how clients describe Tom and his crew. His career began with a journalism degree and wanderlust. It continues with portraits, edgy light and restless creative energy. He often logs over 20,000 road trip miles a year creating images. Not to mention airplanes. He loves espresso, grunge bands and desert sunsets. And exploring light.