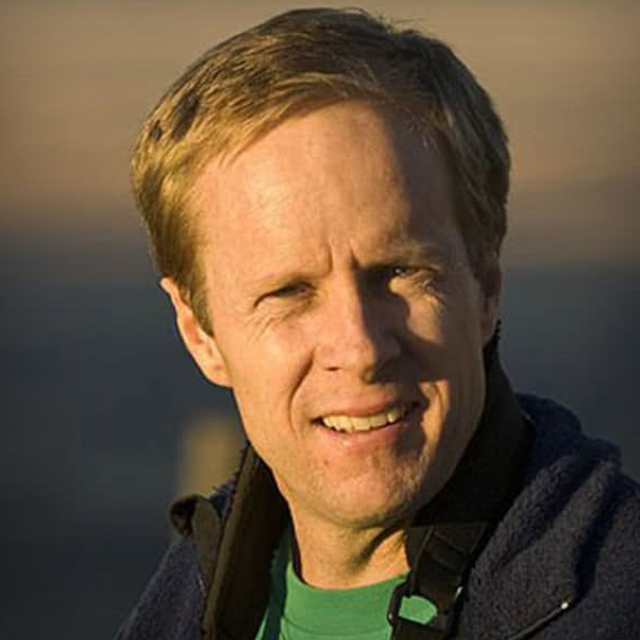 Time Lapse Photography with Tom Bol
Lesson 1: Introduction
with Tom Bol
Duration: 1 hour 39 minutes
Become a master of time! Join Tom Bol as he teaches you everything you need to know to get started creating stunning time lapse videos. Tom starts by introducing you to the core gear and the foundational information you'll need to make your first time lapse. From there he steadily walks you through increasingly more challenging time lapse scenarios that culminates with the holy grail of time lapse; a shoot that spans the changing light levels from day to night.
No materials available for this course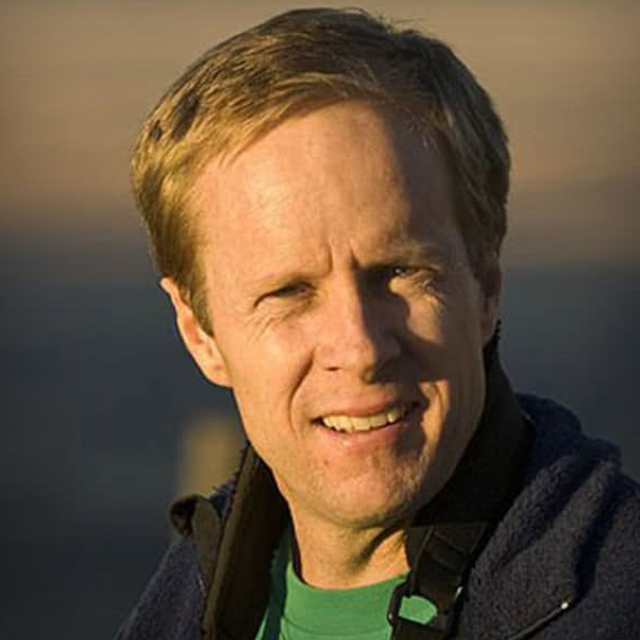 Tom Bol
Creative. Outgoing. Detailed. Funny. This is how clients describe Tom and his crew. His career began with a journalism degree and wanderlust. It continues with portraits, edgy light and restless creative energy. He often logs over 20,000 road trip miles a year creating images. Not to mention airplanes. He loves espresso, grunge bands and desert sunsets. And exploring light.