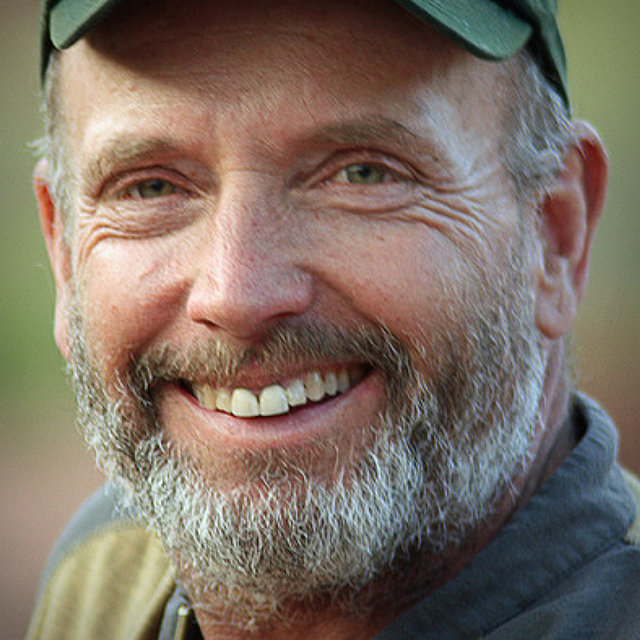 Creative Suite Interactivity
Lesson 1: Introduction
with Taz Tally
Duration: 1 hour 54 minutes
Tips, techniques and shortcuts for working faster and better between Creative Suite applications.
No materials available for this course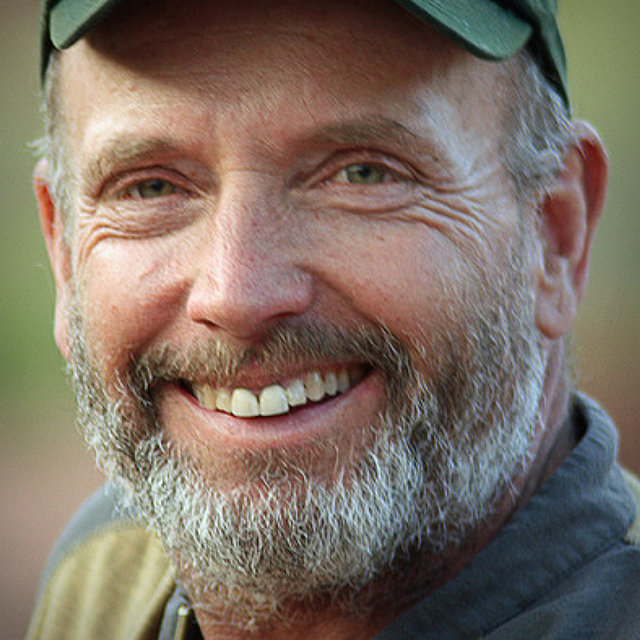 Taz Tally
Dr. Taz Tally is President of Taz Tally Seminars, a computer publishing, consulting, and training company. Taz is the author of numerous books including his most recent book Acrobat and PDF Solutions, as well as Electronic Publishing: Avoiding The Output Blues a textbook on electronic publishing fundamentals and Postscript file preparation, and Avoiding The Scanning Blues a comprehensive guide to desktop scanning, which was chosen as a featured selection of the DoubleDay book club. In addition, Taz has published the UMAX MagicScan Manual, and SilverFast: The Official Guide, which are distributed worldwide.