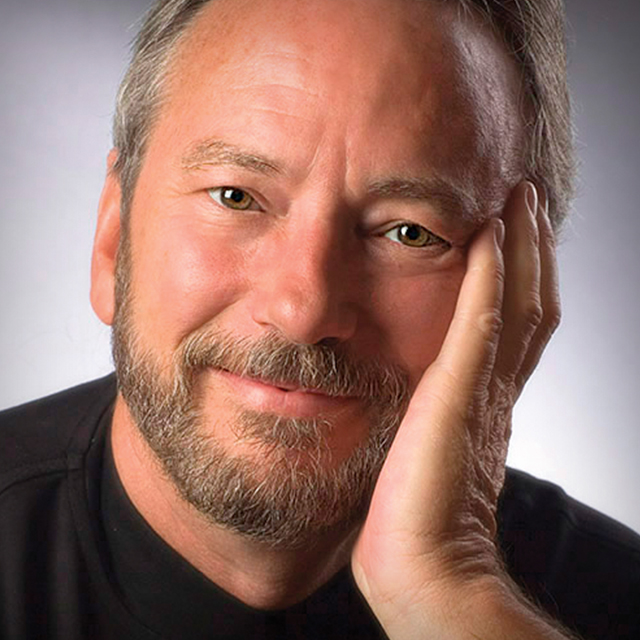 Creating a Color Managed Friendly Workflow
Lesson 1: Introduction
with Eddie Tapp
Duration: 1 hour 3 minutes
From the original capture to the final output, getting predictable results is the sign of a true professional. Let Eddie guide you through simple steps for obtaining consistent, professional results in your digital workflow. You will learn techniques for color management whether you do your own printing or use a professional lab.
No materials available for this course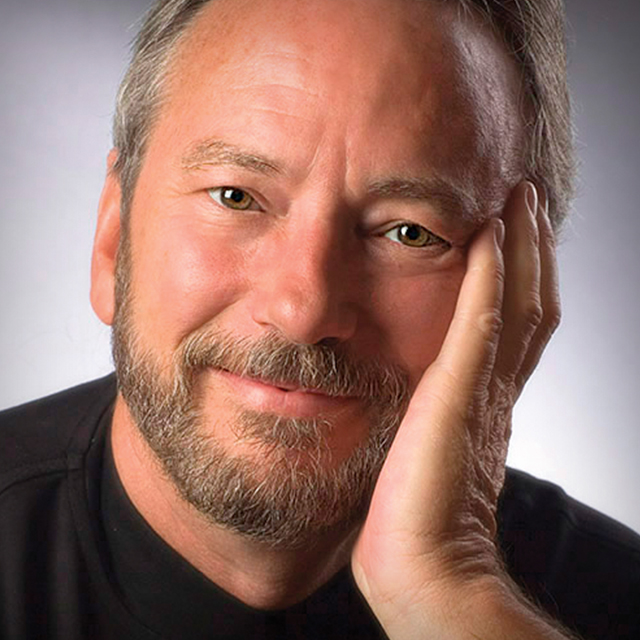 Eddie Tapp
Eddie Tapp is an award-winning photographer, lecturer, consultant and author on digital imaging issues. As an award-winning photographer with over 20 years of experience in computer technology.Eddie has been actively involved in educating and consulting with corporations, studios, and agencies in the applications of digital imaging workflow, color management, pre-press, and digital photography globally.Clients include Epson, Eastman Kodak, Foveon, Polaroid, Apple Computer, The Society for Imaging Science and Technology, Dynacolor Graphics, Marathon Press, H&H Color Lab, CPQ Color Lab, PhotoLogic (Ireland), PGC (Japan), DOD, DOE, US Army, US Navy, and other Government agencies along with a list of photographic studio operations.