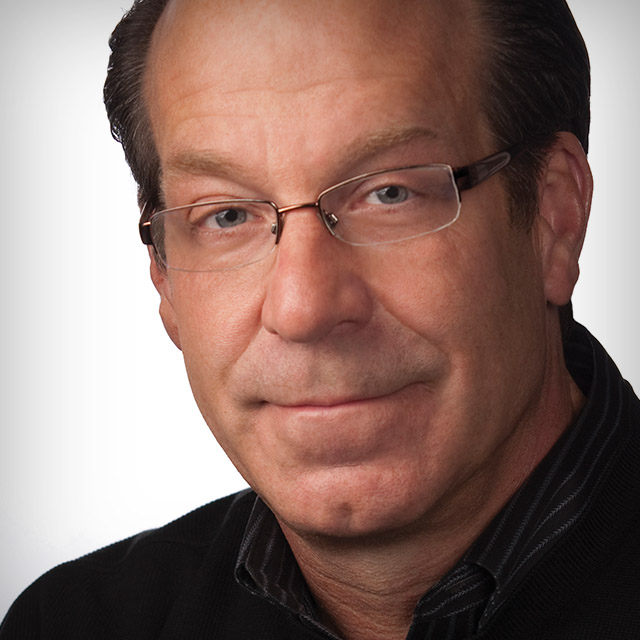 Outdoor Lighting for Senior Portraits
Lesson 1: Direct Sunlight into Shade Using a Reflector
with James Schmelzer
Professional photographer James Schmelzer has made a career shooting of high school senior portraits. In this course, James demonstrates some of the techniques he has learned for controlling and shaping light while shooting outdoors and using natural light.
No materials available for this course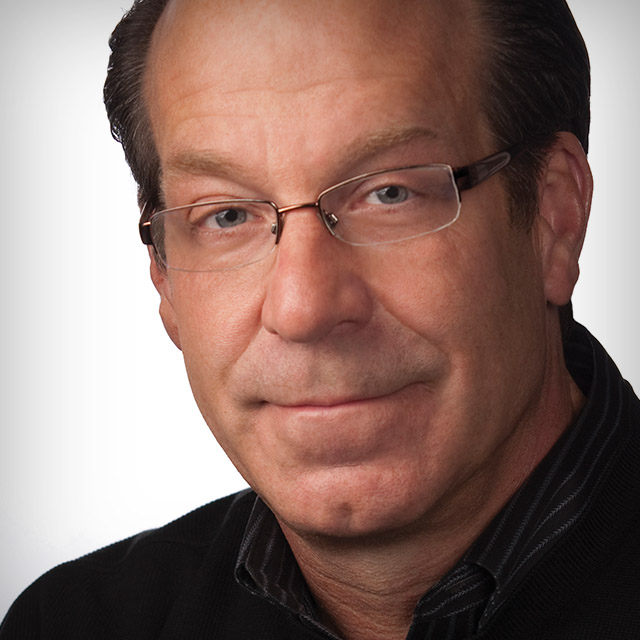 James Schmelzer
James Schmelzer is an award winning photographer, lecturer, and has been the technical representative for F.J. Westcott Company for over 25 years. James has been actively involved in designing new light modifier products as well as creating instructional videos demonstrating control of light. He conducts workshops, speaks at seminars, and demonstrates lighting at tradeshows. He's also the author and creator of the Quality of Light video series.James has been a member of the Professional Photographers of America, where he holds the Master Craftsman Photographer Degree. He also holds a Master's Degree with the Wedding & Portrait Photographers International. James is owner of Elite Photographic Studio in Shelby Township, Michigan where he specializes in High School Senior portraits and Weddings.