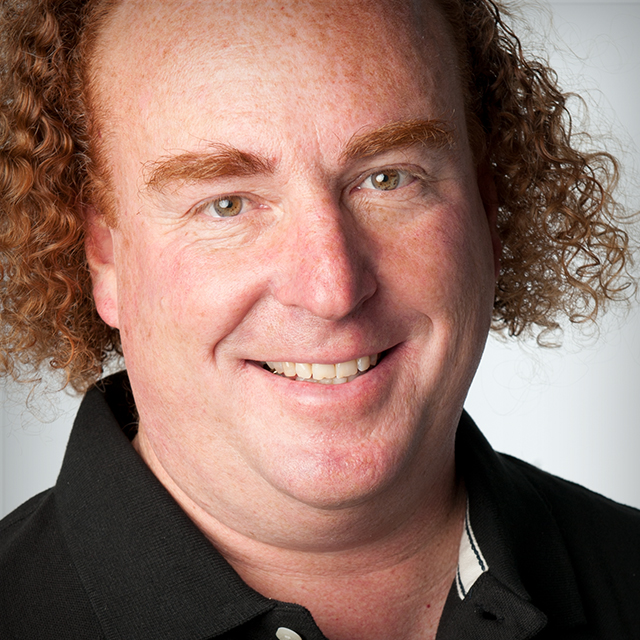 Working with Speedlites: One Flash Photography
Lesson 1: Basic Gear Guide
with Syl Arena
Duration: 1 hour 52 minutes
Canonistas rejoice! Professional photographer, avowed Canon user, and author of the Speedliter's Handbook, Syl Arena has joined the ranks at KelbyTraining.com to share his vast knowledge of Canon Speedlites. In this class, Syl starts at the beginning with the basics and one flash, and then takes you through everything you need to know; from technique to gear, to master the Speedlite and take better pictures almost immediately.
No materials available for this course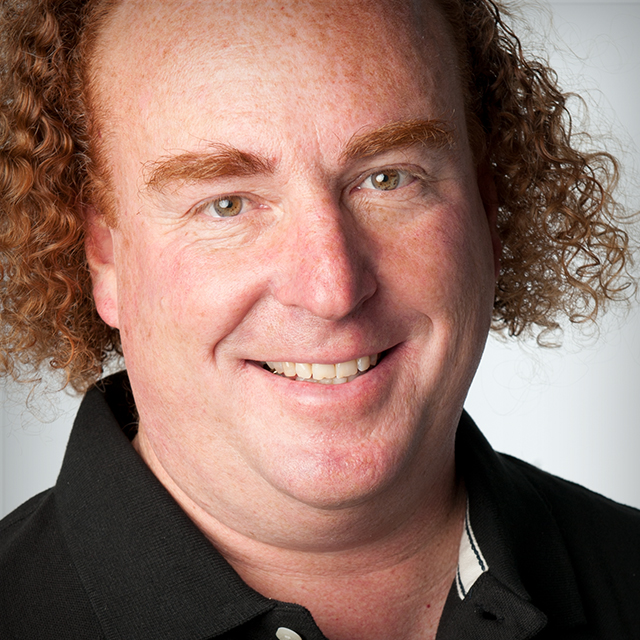 Syl Arena
Syl Arena has wandered the world of photography for over four decades. Shortly after Neil Armstrong stepped onto the moon, Syl "borrowed" his father's newfangled Polaroid camera, climbed a tree, and made his first photograph. He was in the third grade.In college, Syl studied commercial photography at Brooks Institute and fine art photography at the University of Arizona (BFA, 1984). Among his more noteworthy accomplishments in school was the construction of a pinhole camera that used 20" x 24" litho film. True to his eclectic style, Syl then printed these giant negatives as cyanotypes, carbon prints, and screen prints - an early indication of Syl's willingness to explore the boundaries of photography.Jumping forward nearly three decades, Syl continues his exploration of photography through Speedlites. Through his passion for innovation, he has become the voice for such creative flash techniques as high-speed sync, gang light, and moving the wireless master off camera.Fortunately, Syl is not one to keep secrets. His Speedliter's Handbook is an international best-seller that contains nearly 400-pages of how-to and why-to on Canon flash techniques. He has written articles about Speedliting for EOS Magazine and Europe's Canon Pro Network. Syl is also the author of LIDLIPS: Lessons I Didn't Learn In Photo School - a collection of 100 micro-essays on photography.