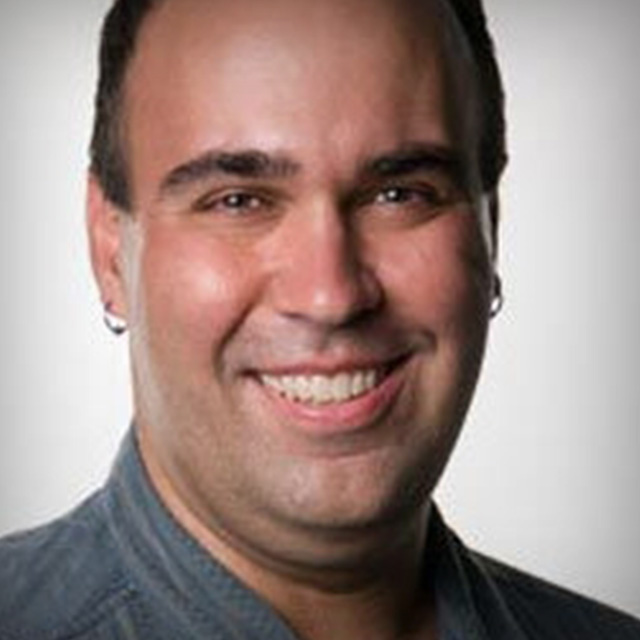 DSLR Video: Post Processing
Lesson 1: Moving Your Data
with Richard Harrington
Duration: 1 hour 14 minutes
There's still plenty of work to do after the cameras are stowed away. Join Rich Harrington, motion graphic artist, author, and trainer, as he guides you through the transition from post video capture to preparing for post production. The steps you take during this phase of the process, from backing up your data to gathering additional source material, are critical to the project's overall completion and success, and are what separate the amateur from the professional.
No materials available for this course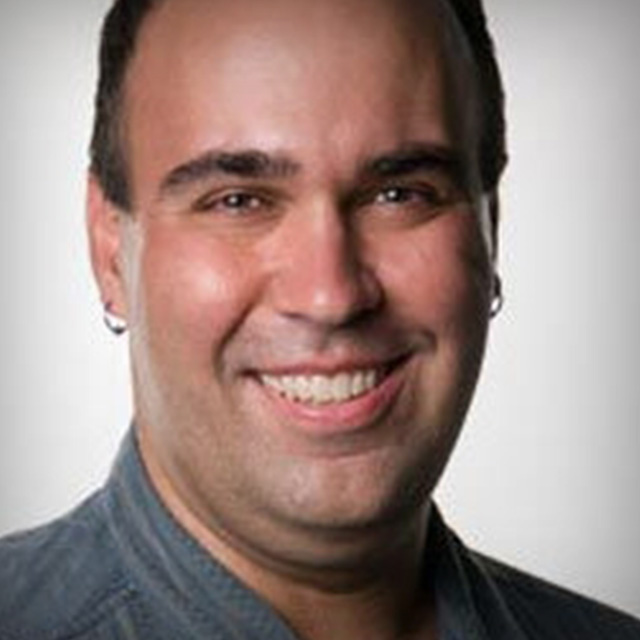 Richard Harrington
Richard Harrington is a certified Project Management Professional, Adobe Certified Expert in Photoshop and After Effects, and Apple Certified Trainer in Final Cut Pro, Motion, and Aperture. His visual communications company, RHED Pixel, creates motion graphics and produces video and multimedia projects.