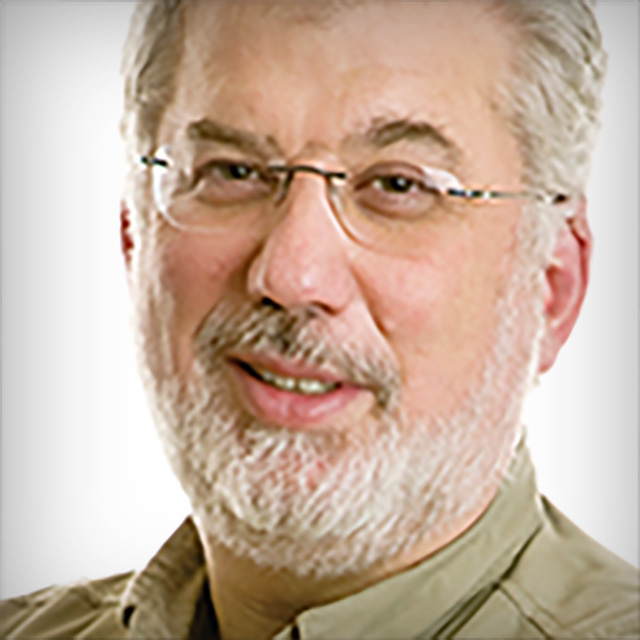 Photographing Children
Lesson 1: Introduction
with Jack Reznicki
Duration: 1 hour 9 minutes
Capturing the personality of a child in a photo is challenging. A photographer has a limited amount of time to find what it is about that child that will make a great photo. Some kids are shy and some are outgoing. The trick is to take what they offer and be ready for the unexpected. Photographer Jack Reznicki goes through a series of portrait sessions with children, ranging in age from infant to toddler, to preteen. Jack's rules for children are simple: The first rule is to have fun. The second rule is to be flexible. The third rule is to throw out all the rules. Join Jack for some great instruction and tips for photographing children.
No materials available for this course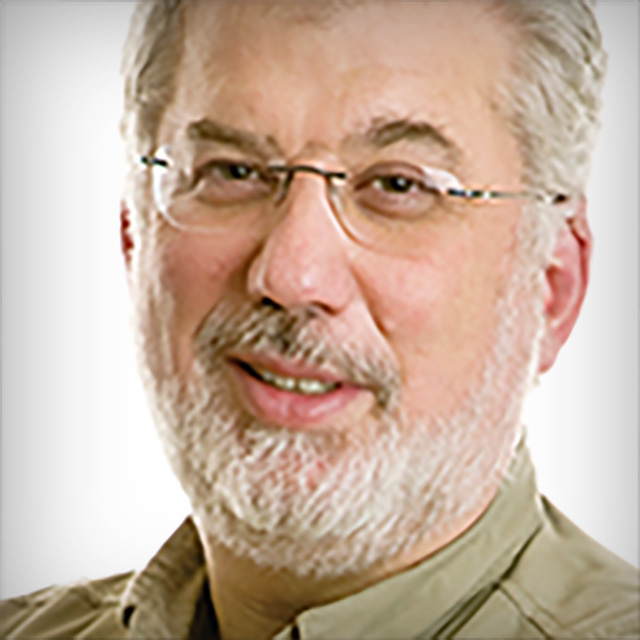 Jack Reznicki
Jack Reznicki is a commercial photographer specializing in people and children based in New York City. His creative problem solving has helped promote products and services for many companies such as Tylenol, The Wall Street Journal, Hyatt, Toys "R" Us, Kodak, Reader's Digest, Crest, AT&T, Playtex, and several Time Magazine covers.Jack is the author of several books on commercial photography including "Studio and Commercial Photography- A Kodak Pro Workshop" book.For over 4 years, Jack's insights to professional photography could be found in Petersen's Photographic magazine with his popular "Pro Vision" column. His writings have also appeared in other photography magazines.