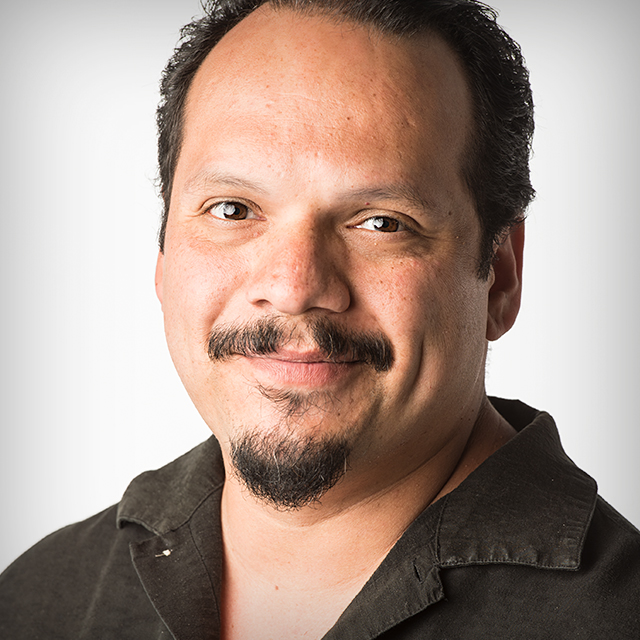 Print, Pack, and Ship Your Photos Like a Pro
Lesson 1: Introduction
with RC Concepcion
Duration: 2 hours 20 minutes
In this age of primarily showing photos on electronic devices the printing of a photo has taken on greater significance and value. At some point every photographer will be asked to produce a print for someone. Join RC Concepcion as he expertly guides through every step in the process of bringing a photo from capture to print to boxing it up for maximum impact. RC is assisted by Dan "Dano" Steinhardt, who brings his expertise to discuss the ins and outs of printer capabilities and the nuances of paper types, as he shares many pro-level tips along the way. Together RC and Dano will show you how to extend the craftsmanship of photography into this critical phase of the process that will allow you to create works of art that you will be proud to send out into the world.
No materials available for this course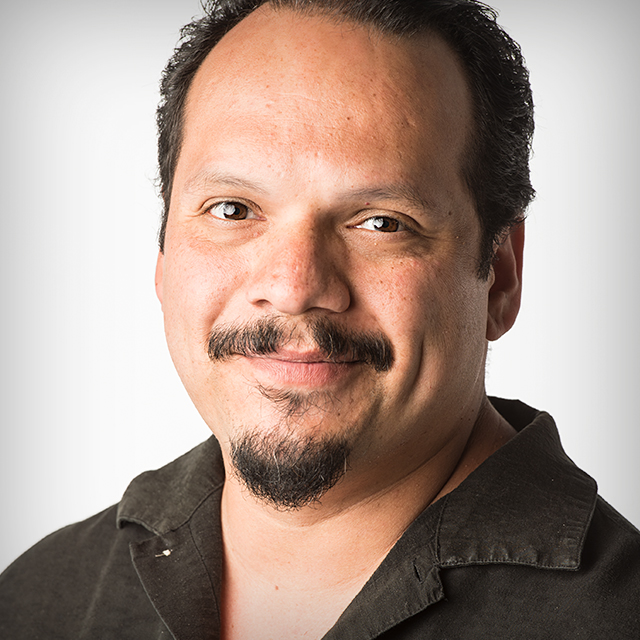 RC Concepcion
RC is an award winning photographer and author of the best selling books "Get Your Photography On the Web" and "The HDR Book" by Peachpit Press. He is an education and curriculum developer for the National Association of Photoshop Professionals, hosts the popular podcasts "Photoshop User TV" and "Photography Tips and Tricks" An Adobe Certified Instructor in Photoshop, Illustrator, and Lightroom, RC has over 14 years in the I.T. and e-commerce industries and spends his days developing content for all applications in the Adobe Creative Suite. RC also worked with Adobe in to write the Adobe Certified Expert exam for Photoshop CS6, Lightroom 4, and Lightroom 5.He has held training seminars in the U.S., Europe, and Latin America, and has served as guest instructor for the Digital Landscape Workshop Series with Moose Peterson, Advanced Flash Photography at Jade Mountain with Joe McNally, His Light workshops with famed landscape photographer Bill Fortney, and the Voices That Matter web conference in San Francisco.