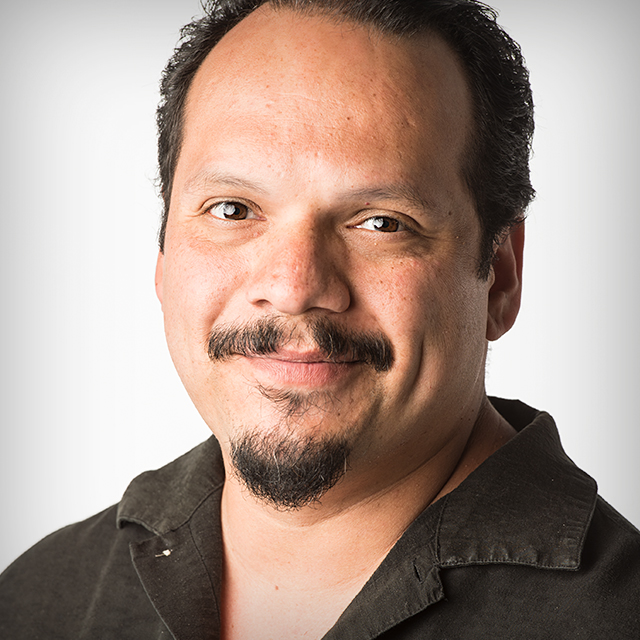 Getting Started with Fotomoto
Lesson 1: Getting Started
with RC Concepcion
RC Concepcion has a recommendation for photographers who are looking for help selling their work online. The new Fotomoto e-commerce website allows visual artists to upload their work and then display those products for sale on their own sites. After creating a user profile, photographers can then utilize the Fotomoto shopping cart, with full functionality, including credit card processing, order tracking, and email receipts. Users can determine the pricing of their photographs and choose a variety of formats that their work will be available in. RC shows how to integrate Fotomoto into a WordPress-based website by installing the Fotomoto plug-in. He then walks through the rest of the steps involved with installation, creating a user profile, uploading images, and adjusting product settings. Fotomoto makes it easier for photographers to concentrate on the shooting and let someone else worry about the selling.
No materials available for this course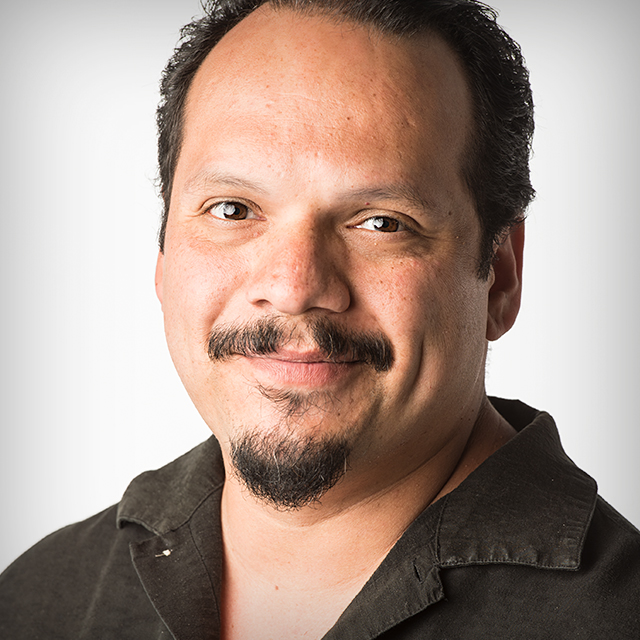 RC Concepcion
RC is an award winning photographer and author of the best selling books "Get Your Photography On the Web" and "The HDR Book" by Peachpit Press. He is an education and curriculum developer for the National Association of Photoshop Professionals, hosts the popular podcasts "Photoshop User TV" and "Photography Tips and Tricks" An Adobe Certified Instructor in Photoshop, Illustrator, and Lightroom, RC has over 14 years in the I.T. and e-commerce industries and spends his days developing content for all applications in the Adobe Creative Suite. RC also worked with Adobe in to write the Adobe Certified Expert exam for Photoshop CS6, Lightroom 4, and Lightroom 5.He has held training seminars in the U.S., Europe, and Latin America, and has served as guest instructor for the Digital Landscape Workshop Series with Moose Peterson, Advanced Flash Photography at Jade Mountain with Joe McNally, His Light workshops with famed landscape photographer Bill Fortney, and the Voices That Matter web conference in San Francisco.