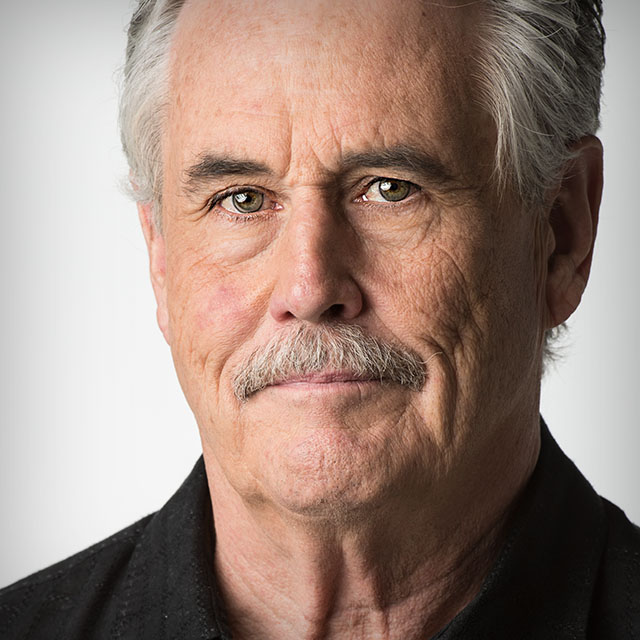 The Art of Photography: Peter Read Miller's 30 Years with Sports Illustrated
Lesson 1: On Getting Started
with Peter Read Miller
Join Mia McCormick and world-renowned sports photographer, Peter Read Miller, as they sit down to discuss Peter's vast experience covering events for Sports Illustrated. During the course of their conversation Peter shares the story of how he got started shooting sports, the importance of networking across the industry, why capturing the peak of action is critical to creating a successful image, how to stay on your game over the long haul, and so much more!
No materials available for this course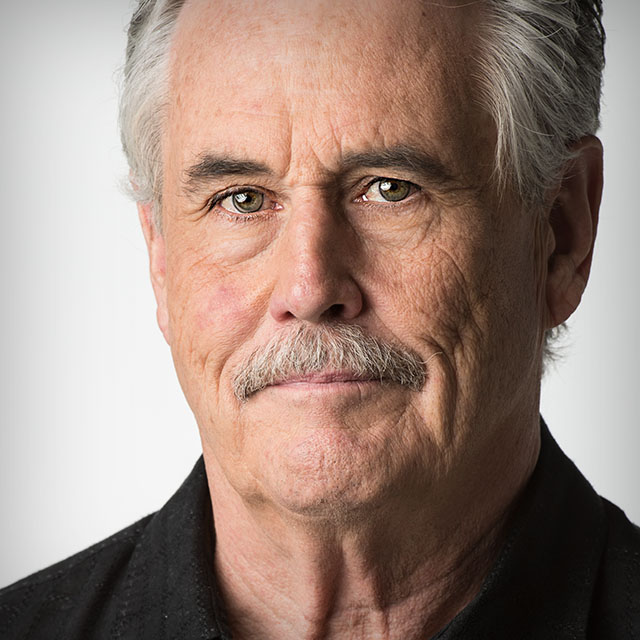 Peter Read Miller
Peter Read Miller has been photographing athletes, events and sports for more than 30 years. He is currently a staff photographer for Sports Illustrated, where he has worked for more than 20 years. His images have appeared on over 100 Sports Illustrated covers. Peter's advertising work includes photography for Canon's Rebel XTsi campaign "Photography is a Journey", created by Grey Worldwide. He also photographed the brochures for the Rebel XT, XTi and XTsi. His award-winning photo of San Diego Charger LaDainian Tomlinson has appeared in photography magazines as part of Canon's "Exactly what I was thinking" campaign. Peter has also show advertising for Nike, Adidas, Visa, Coca-Cola, Footlocker, Eastman Kodak, ABC Television, Panasonic, and The National Football League. His editorial clients have included: Time, Life, People, Money, Playboy, Runners World, Newsweek, USA Weekend and The New York Times. In addition to covering 8 Olympic games and 34 Super Bowls, Peter has shot 14 NBA finals. He has covered the Stanley Cup Finals, The World Series, The Kentucky Derby, The NCAA Basketball Final Four, Men's and Women's World Cup Soccer Finals and the World Championship of Freestyle Wrestling in Krasnoyarsk, Siberia.