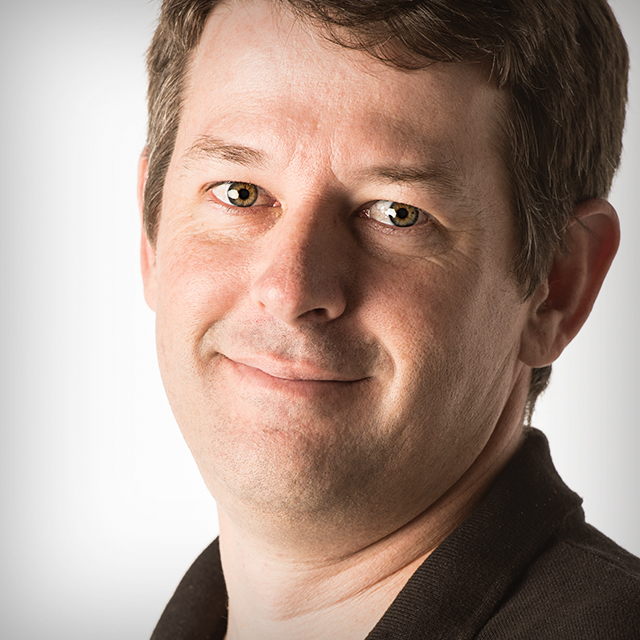 A Beginners Guide to Photographing Christmas Morning
Lesson 1: Introduction
with Pete Collins
Join Pete Collins for this special holiday class that is all about taking those Christmas photos on Christmas morning. If you just got a brand new DSLR camera and you want to learn how to make your photos better, sharper, faster, and not drive your family crazy while you do it, then this class is for you!
No materials available for this course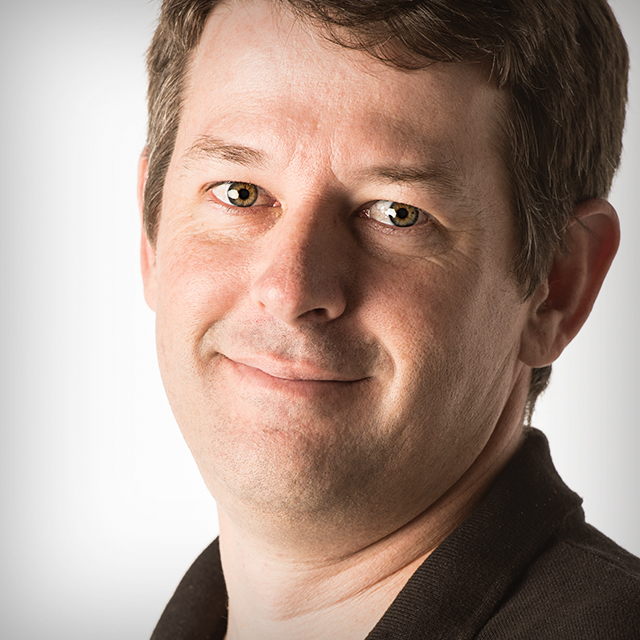 Pete Collins
Pete Collins is one of the "Photoshop Guys" with KelbyOne. He is the co-host of Photoshop User TV and regular contributor toPhotography Tips N Tricks and the Grid. Pete has a regular "Down and Dirty" article in Photoshop User Magazine as well as being the creator and host of "Pixel Fight Club" over on the KelbyOne member site. He has an art degree and loves photography, graphic design and illustration. He is also the tallest and most humble of the Photoshop Guys, but since he is the one writing this... the humility thing may be a lie.