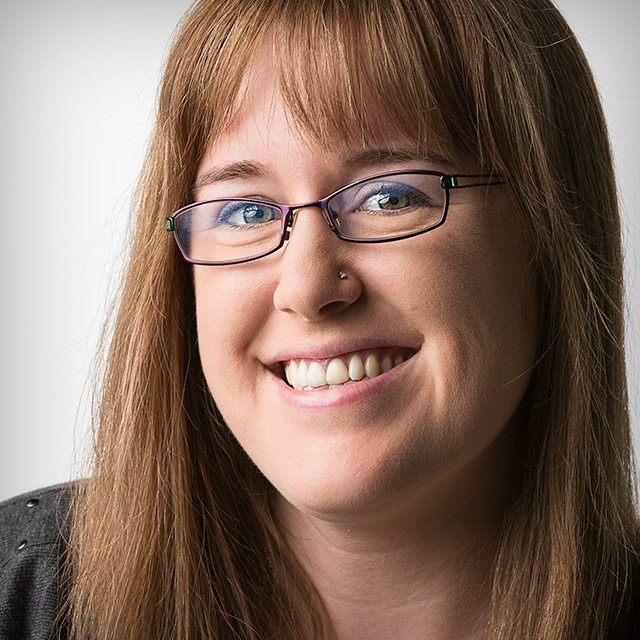 Food Photography: A Recipe for Savory Success
Lesson 1: Introduction and Set Up
with Nicole Young
Duration: 1 hour 8 minutes
There's a lot more to photographing food than you might think. You'll learn everything you need to know to get started, from the gear and camera settings she uses to the importance of choosing the right props for your scene, from what to look for when selecting your ingredients to essential food styling tips and tricks used by the pros. Nicole even dishes out a number of techniques for dealing with challenging food situations that might arise. Whether you shoot with natural light or in the studio this class has you covered.
No materials available for this course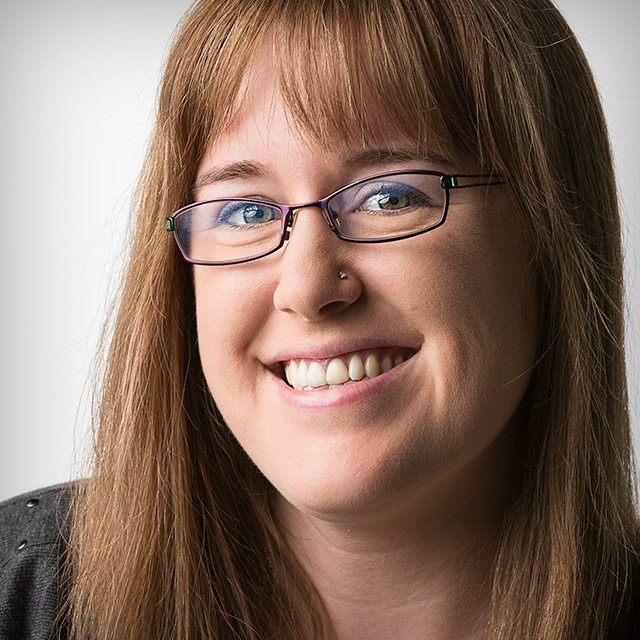 Nicole Young
My name is Nicole and I currently live in the Bay Area of California. In the past I've lived in Portland, Seattle, Salt Lake City, Japan and Hawaii, and I grew up in Nebraska. In other words, I move a lot.I'm a full-time photographer and author, with four books published through Peachpit Press, two eBooks published through Craft&Vision and also one self-published title. My photography specialties are food and landscape, and I also create stock images for my portfolios over on iStockphoto and Getty Images.I also have an online store, where I sell post-processing tools, such as preset, actions and textures, along with some of my own self-published eBooks, all at very affordable prices.I love to teach, learn and share what I know through my blog, articles, podcasts, interviews and training materials. I love Lightroom and Photoshop, and I'm an Adobe Certified Expert (ACE) in CS4/CS5/CS6. I also contribute regular video tips on Lightroom and Photoshop on the National Association of Photoshop Professionals and Photofocus websites, as well as have several articles in magazines such as Photoshop User and Lightroom Magazine.