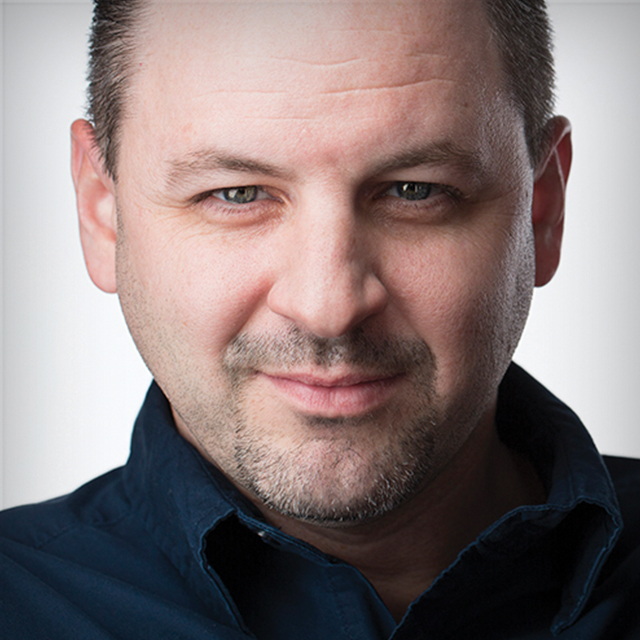 Photoshop In Depth: Preferences
Lesson 1: Introduction
with Corey Barker
The Preferences in Photoshop allow you to customize Photoshop further by letting you determine the appearance and other various functionality of the program so it caters to you rather than you to it. Here we will look at each category and so can help understand what you may or may not want Photoshop to do.
No materials available for this course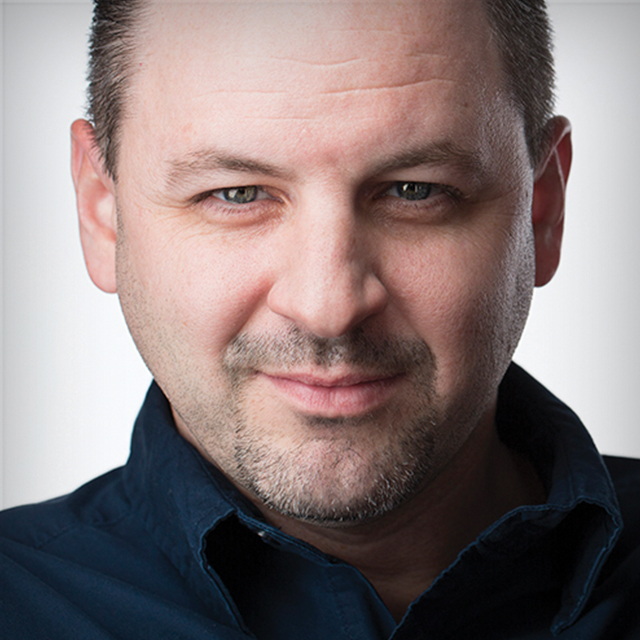 Corey Barker
Corey is an education and curriculum developer for KelbyOne. He is a graduate of the Ringling School of Art & Design in Sarasota, FL, with a degree in Illustration. Over the years, Corey has worked as a graphic artist in a variety of disciplines such as illustration, commercial design, large format printing, motion graphics, web design and photography. His expertise in Photoshop and Illustrator have earned him numerous awards in illustration, graphic design and photography. Using Photoshop since version 2, his expertise and creativity have evolved exponentially with every new version, which makes Corey an invaluable addition to the KelbyOne team.