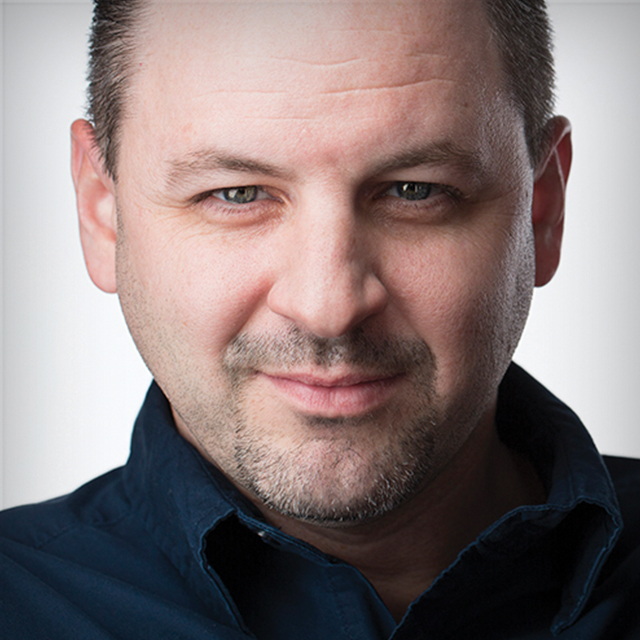 Photoshop In Depth: Blending Modes
Lesson 1: Introduction
with Corey Barker
Blend modes basically mix things up. They are the various methods to combine pixels to enhance, correct, or spice up an image quickly and easily. In this course we will explore each blend mode in the various categories and also discuss what the most commonly used ones are an why.
No materials available for this course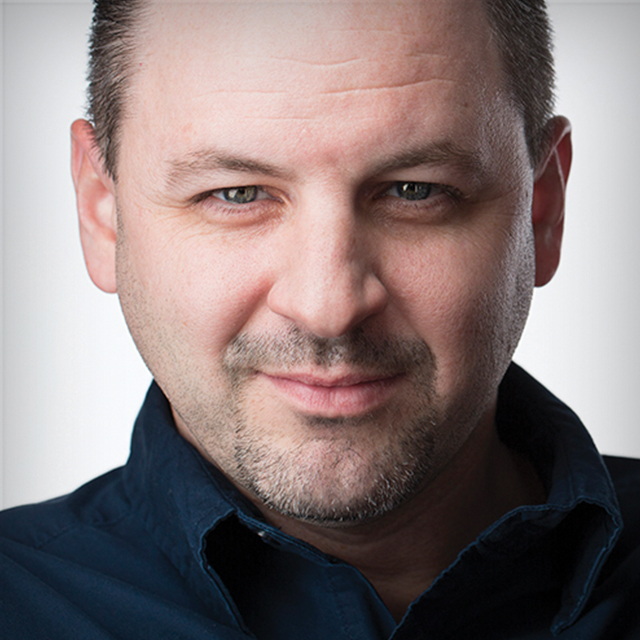 Corey Barker
Corey is an education and curriculum developer for KelbyOne. He is a graduate of the Ringling School of Art & Design in Sarasota, FL, with a degree in Illustration. Over the years, Corey has worked as a graphic artist in a variety of disciplines such as illustration, commercial design, large format printing, motion graphics, web design and photography. His expertise in Photoshop and Illustrator have earned him numerous awards in illustration, graphic design and photography. Using Photoshop since version 2, his expertise and creativity have evolved exponentially with every new version, which makes Corey an invaluable addition to the KelbyOne team.