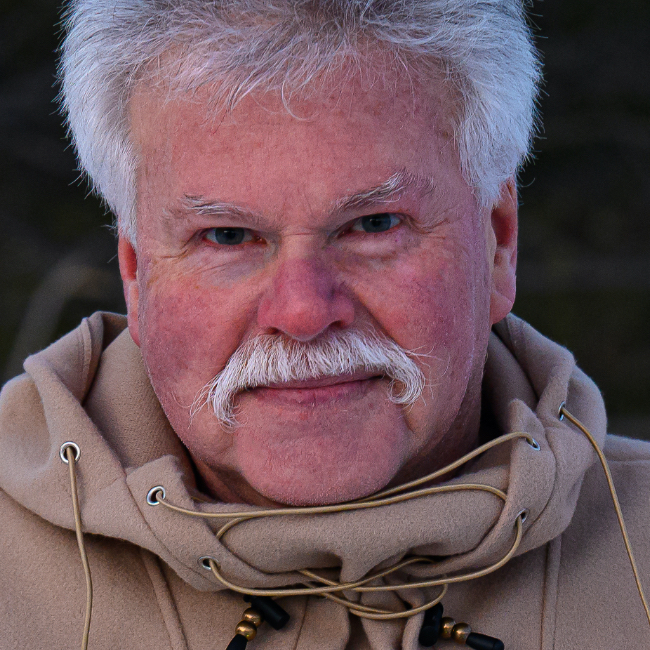 Aviation Photography
Lesson 1: Introduction
with Moose Peterson
Duration: 2 hours 7 minutes
Moose Peterson is well-known for his wildlife and landscape photography, but few have known about his passion for aviation - until now. Join Moose on location at the Florida International Air Show as he teaches you the finer points of "static" and "ground-to-air" photography, as well as portraiture and panning shots. Even if you don't share Moose's passion for flight, this photography course covers techniques, equipment, and camera settings that can be used in multiple situations - especially when trying to convey motion. In the post-processing phase, Moose shows you how to take what he taught you to shoot right in the field and get it through the digital darkroom quickly so you can get back to shooting. In Memory of Jimmy Leeward, Sept 2011.
No materials available for this course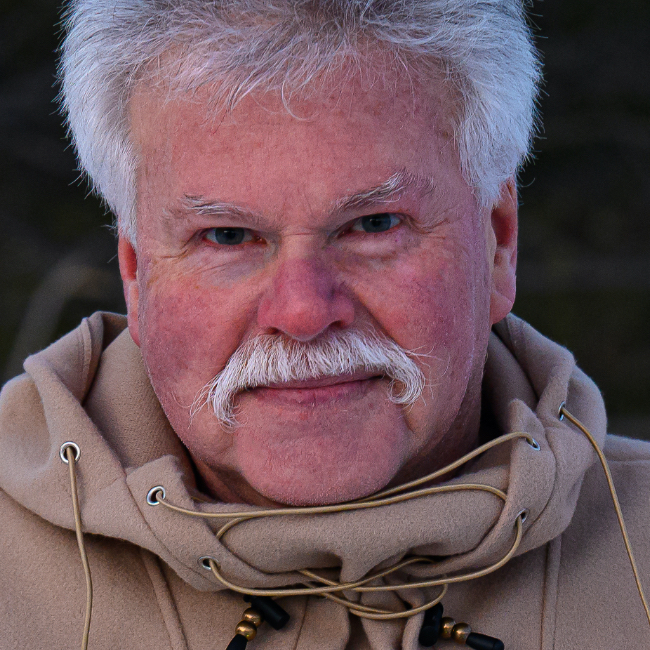 Moose Peterson
A Nikon Legend Behind the Lens, Lexar Elite Photographer, recipient of the John Muir Conservation Award, Research Associate with the Endangered Species Recovery Program, published in over 130 magazines worldwide, author of 23 books, and lecturing across the country to thousands upon thousands of photographers barely covers the work and goals of wildlife photographer Moose Peterson. One of the original Nikon shooters to receive the D1 in 1999, Moose embraced this new technology becoming the only wildlife photographer in the world to shoot strictly digital in the early years. A beta site for all the major hardware and software manufacturers, Moose continues his main goal of photographing the life history of North America's endangered wildlife and wild places using the latest tools. Creative innovation of new techniques, both behind the camera and the computer, is the driving force behind his photography and goals.