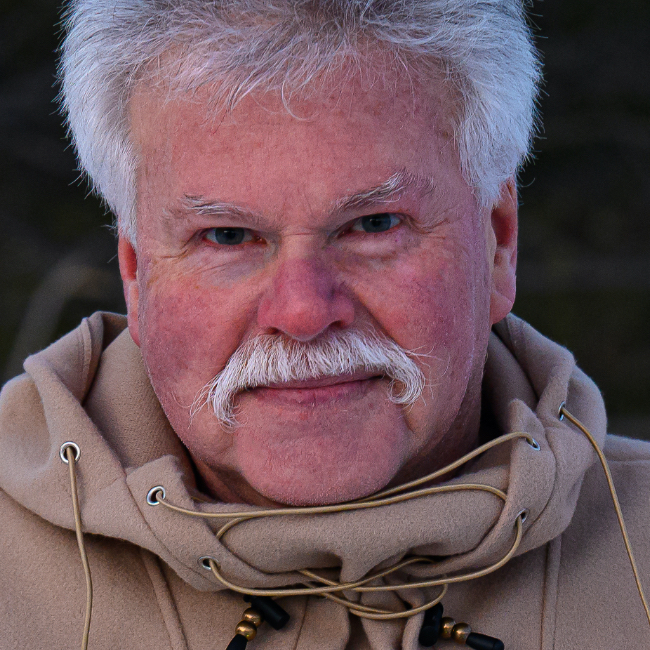 Shooting Fall Landscapes
Lesson 1: Introduction
with Moose Peterson
Duration: 2 hours 3 minutes
It's all about color! Join Moose Peterson, wildlife photographer, out in the Eastern Sierras surrounded by blue skies and beautiful fall colors. Moose takes you to some of his most favorite locations and gives you the scoop on everything from gear to camera settings and shooting strategies to post-processing tips. By the end of the class you'll be chomping at the bit to head out to capture your own stunning fall landscape photos armed with the tips and tricks from a true professional.
No materials available for this course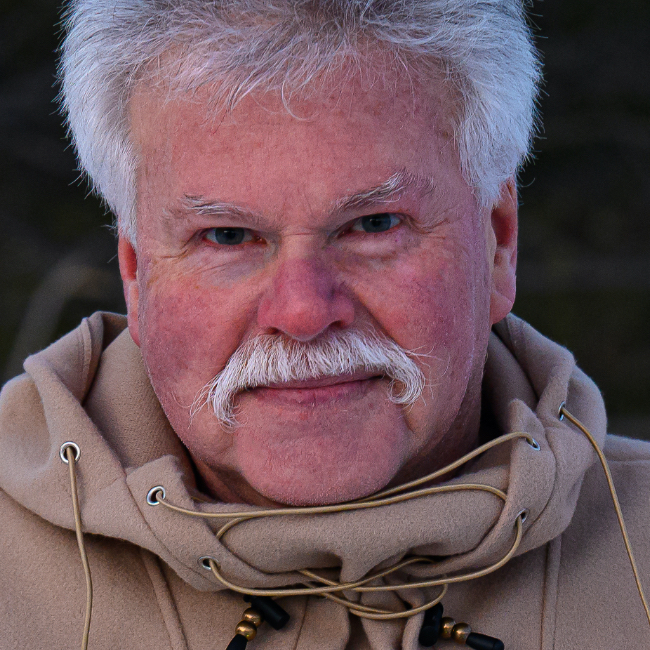 Moose Peterson
A Nikon Legend Behind the Lens, Lexar Elite Photographer, recipient of the John Muir Conservation Award, Research Associate with the Endangered Species Recovery Program, published in over 130 magazines worldwide, author of 23 books, and lecturing across the country to thousands upon thousands of photographers barely covers the work and goals of wildlife photographer Moose Peterson. One of the original Nikon shooters to receive the D1 in 1999, Moose embraced this new technology becoming the only wildlife photographer in the world to shoot strictly digital in the early years. A beta site for all the major hardware and software manufacturers, Moose continues his main goal of photographing the life history of North America's endangered wildlife and wild places using the latest tools. Creative innovation of new techniques, both behind the camera and the computer, is the driving force behind his photography and goals.