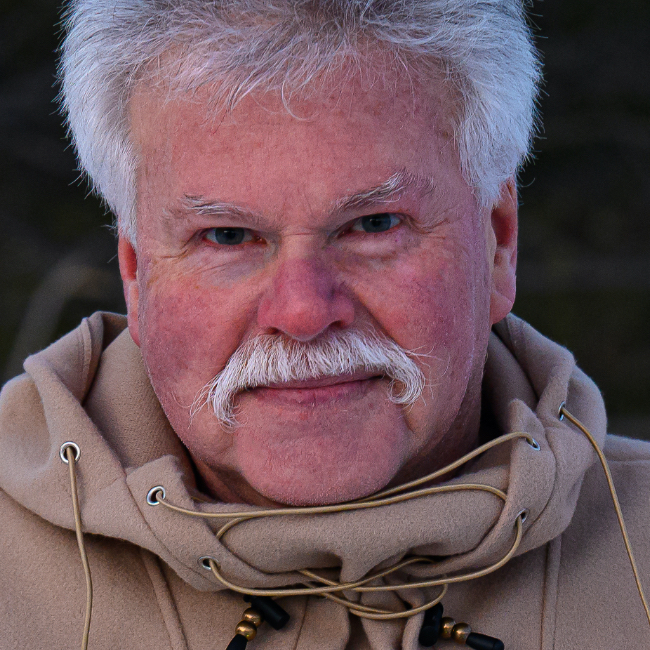 Master Black & White Landscape Photography
Lesson 1: Introduction
with Moose Peterson
Duration: 1 hour 8 minutes
Bad weather makes great photographs! Pull on your big coat and join Moose Peterson on the stormy Oregon coast for inspiration and new ideas on how to create your own black and white masterpieces. Moose has a long history and a strong passion for black and white photography, and he shares his wisdom as he walks you through the steps he takes, from planning to pre-visualization and from capture to post-processing. You're sure to leave the class itching to get outside in any kind of weather to practice what you've learned.
No materials available for this course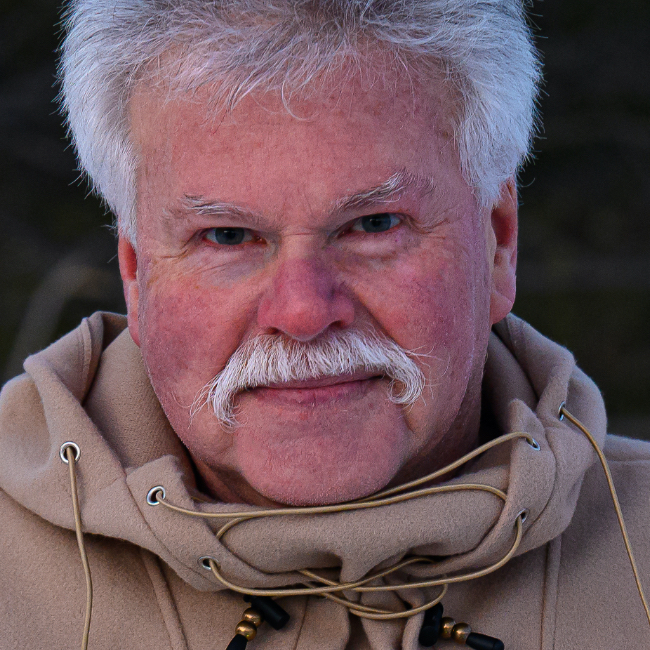 Moose Peterson
A Nikon Legend Behind the Lens, Lexar Elite Photographer, recipient of the John Muir Conservation Award, Research Associate with the Endangered Species Recovery Program, published in over 130 magazines worldwide, author of 23 books, and lecturing across the country to thousands upon thousands of photographers barely covers the work and goals of wildlife photographer Moose Peterson. One of the original Nikon shooters to receive the D1 in 1999, Moose embraced this new technology becoming the only wildlife photographer in the world to shoot strictly digital in the early years. A beta site for all the major hardware and software manufacturers, Moose continues his main goal of photographing the life history of North America's endangered wildlife and wild places using the latest tools. Creative innovation of new techniques, both behind the camera and the computer, is the driving force behind his photography and goals.