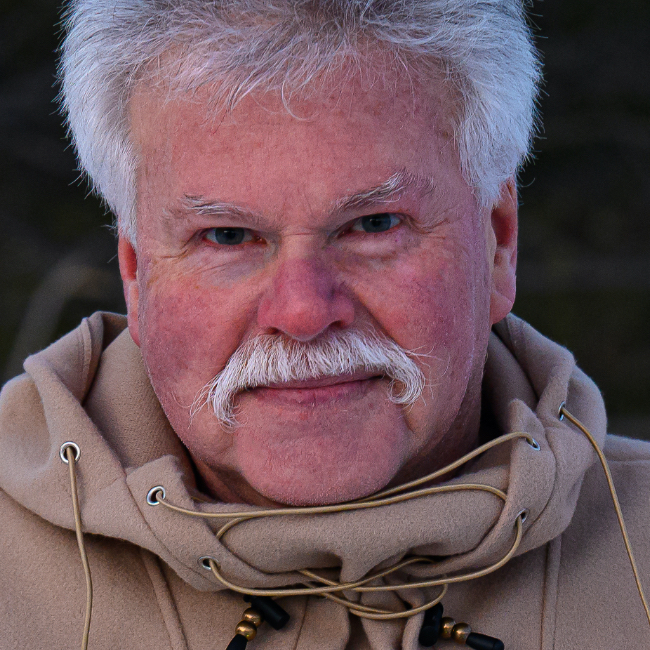 A Beginners Guide to Wildlife Photography
Lesson 1: Introduction
with Moose Peterson
Duration: 2 hours 37 minutes
By starting out in your own backyard, you have the greatest access to your subjects, the best opportunity to influence your environment, and the most amount of time to put your knowledge into practice. The skills and techniques you develop in your own personal wildlife studio can be applied to any other destination you choose in pursuit of all types of wildlife.
No materials available for this course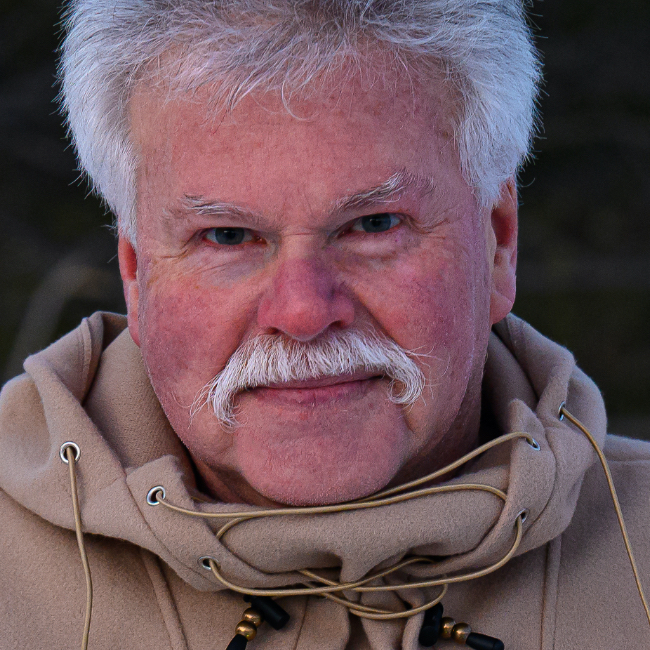 Moose Peterson
A Nikon Legend Behind the Lens, Lexar Elite Photographer, recipient of the John Muir Conservation Award, Research Associate with the Endangered Species Recovery Program, published in over 130 magazines worldwide, author of 23 books, and lecturing across the country to thousands upon thousands of photographers barely covers the work and goals of wildlife photographer Moose Peterson. One of the original Nikon shooters to receive the D1 in 1999, Moose embraced this new technology becoming the only wildlife photographer in the world to shoot strictly digital in the early years. A beta site for all the major hardware and software manufacturers, Moose continues his main goal of photographing the life history of North America's endangered wildlife and wild places using the latest tools. Creative innovation of new techniques, both behind the camera and the computer, is the driving force behind his photography and goals.