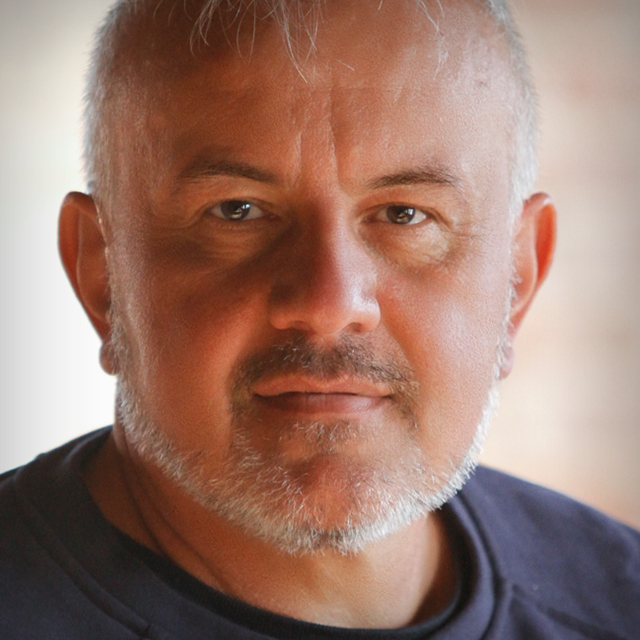 Hollywood Photography Tools
Lesson 1: Introduction
with Mike Kubeisy
Join motion picture and television photographer Mike Kubeisy on location as he demonstrates some of the most common and versatile tools he uses every day on the sound stages in Hollywood. From C47s to Cardellini clamps and apple boxes to scissor clips, Mike will show you how to use the tools the pros use to get the job done in all kinds of situations. You'll not only learn how the tools are used in Hollywood, but how to use them back in your own studio to maximize, enhance, and improve your photography.
No materials available for this course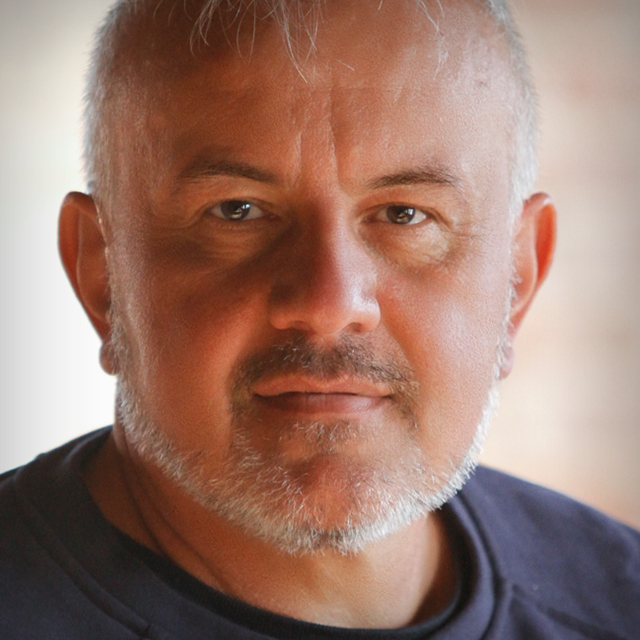 Mike Kubeisy
Mike Kubeisy has been shooting celebrities in Hollywood for over 30 years as a Motion Picture and Television Stills Photographer. No photographer's work is seen by more people than Mike's work worldwide.Mike is best known for his work on countless popular shows that are household names. His current projects are NCIS and NCIS: Los Angeles.Mike is a Trainer for KelbyOne, a writer for Photofocus, and a instructor at the Los Angeles Center of Photography. Mike is also a member of the International Cinematographers Guild.