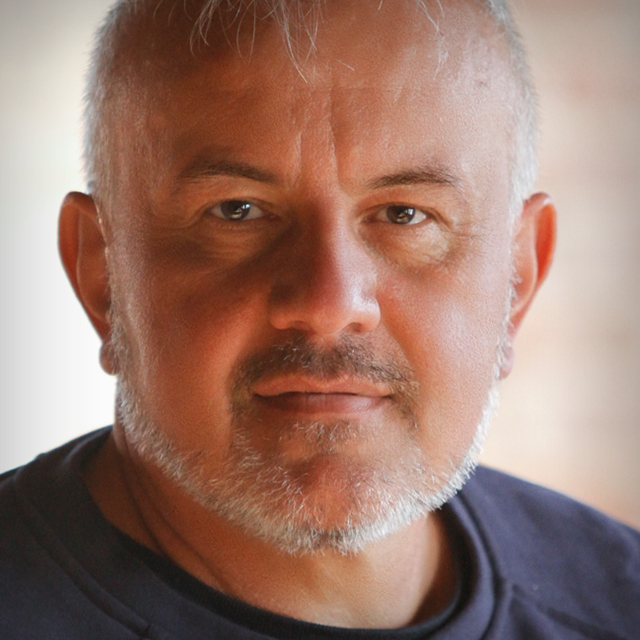 Hollywood Photography Tools
Lesson 1: Introduction
with Mike Kubeisy
Join motion picture and television photographer Mike Kubeisy on location as he demonstrates some of the most common and versatile tools he uses every day on the sound stages in Hollywood. From C47s to Cardellini clamps and apple boxes to scissor clips, Mike will show you how to use the tools the pros use to get the job done in all kinds of situations. You'll not only learn how the tools are used in Hollywood, but how to use them back in your own studio to maximize, enhance, and improve your photography.
No materials available for this course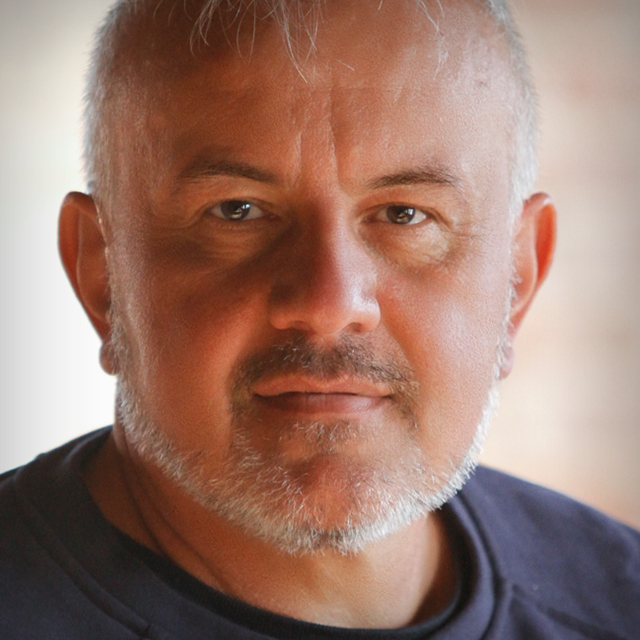 Mike Kubeisy
From crime scenes to war zones, Hollywood celebrities and family portraits, Michael Kubeisy's cameras have shot it all since 1984, as a Motion Picture and Television Stills Photographer. He is currently shooting on shows being televised worldwide. Michael has taught at Google, and was part of the Photoshop World Instructor Dream Team in Las Vegas. He has been featured in the Los Angeles Times, KCBS / KCAL News, Photo District News, Scott Kelby's Blog, a guest on Photoshop User TV and most recently with KelbyTraining.com. Michael has had speaking engagements at various college media departments and the Federal Bureau of Investigation's Photo Operations Unit. Michael has professional relationships with OnOne Software, Nik Software and Hoodman. He is an active member of the Cinematographers Guild Local 600 and the National Association of Photoshop Professionals. You can view his work at www.4stills.com.