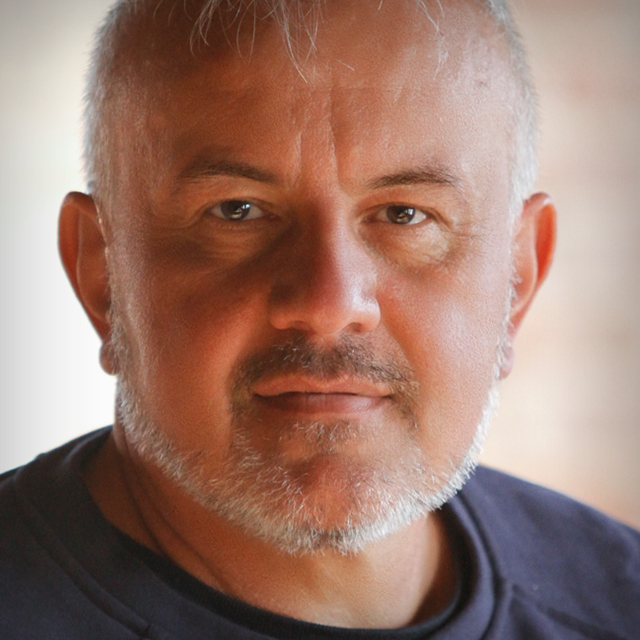 Hollywood Portraiture and Film Noir Photography
Lesson 1: Outdoor Lighting and Location
with Mike Kubeisy
Discover how to shoot outstanding Hollywood styled head shots using detailed lighting and posing techniques with celebrity photographer, Mike Kubeisy. Mike takes you from start to finish, setup to final image. Learn to shoot outdoor portraits, theatrical indoor head shots, dramatically lit 1930's Film Noir style photography, and more. Mike shares his best tips and tricks of the trade, giving you the skills to achieve stunning Hollywood photographic effects!
No materials available for this course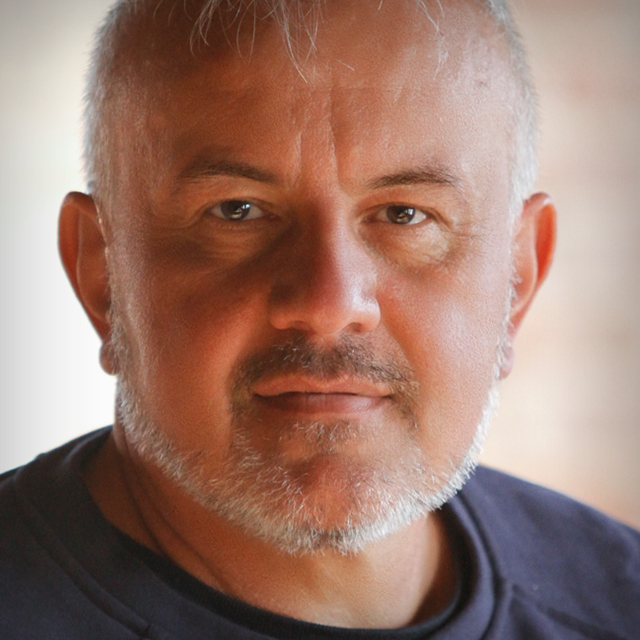 Mike Kubeisy
From crime scenes to war zones, Hollywood celebrities and family portraits, Michael Kubeisy's cameras have shot it all since 1984, as a Motion Picture and Television Stills Photographer. He is currently shooting on shows being televised worldwide. Michael has taught at Google, and was part of the Photoshop World Instructor Dream Team in Las Vegas. He has been featured in the Los Angeles Times, KCBS / KCAL News, Photo District News, Scott Kelby's Blog, a guest on Photoshop User TV and most recently with KelbyTraining.com. Michael has had speaking engagements at various college media departments and the Federal Bureau of Investigation's Photo Operations Unit. Michael has professional relationships with OnOne Software, Nik Software and Hoodman. He is an active member of the Cinematographers Guild Local 600 and the National Association of Photoshop Professionals. You can view his work at www.4stills.com.