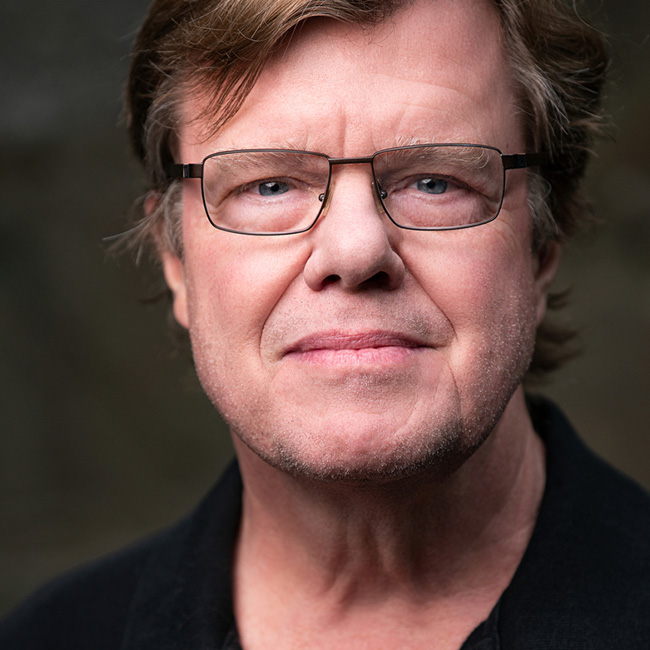 Accelerated Corporate Portraiture
Lesson 1: Introduction
with Joe McNally
Duration: 1 hour 19 minutes
In this course, Joe McNally brings viewers along on a day of corporate photography. During this day-long shoot, Joe gives a series of examples of executive portraits and boardroom setups. During these lessons, Joe talks about finding solutions to portraiture. He discusses lighting set ups, how he manages people, how he tackles lighting problems, and how he keeps the clients happy, with an emphasis on making them and their brand look good.
No materials available for this course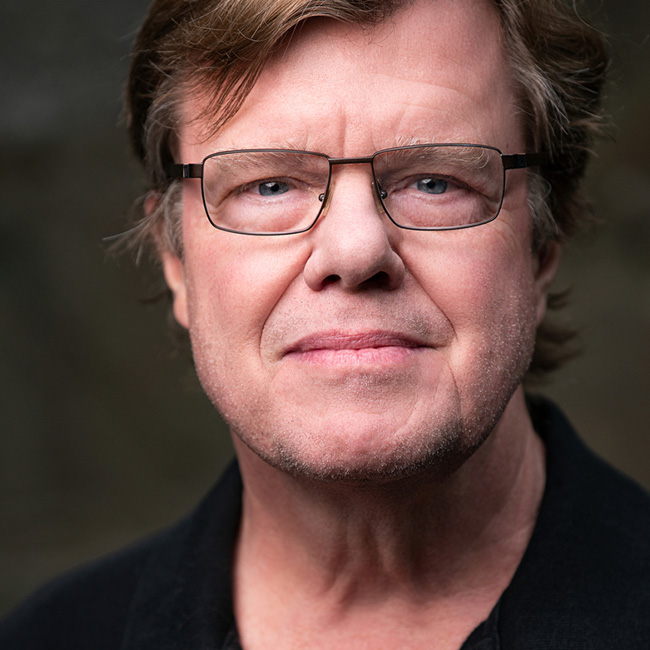 Joe McNally
Joe McNally is an internationally acclaimed photographer whose career has spanned 30 years and included assignments in over 50 countries. He has shot cover stories for TIME, Newsweek, Fortune, New York, Entertainment Weekly, The New York Times Sunday Magazine, and Men's Journal. He has been at various times in his career a contract photographer for Sports Illustrated, a staff photographer at LIFE, and, currently, an ongoing 23-year contributor to the National Geographic, shooting numerous cover stories for those publications.