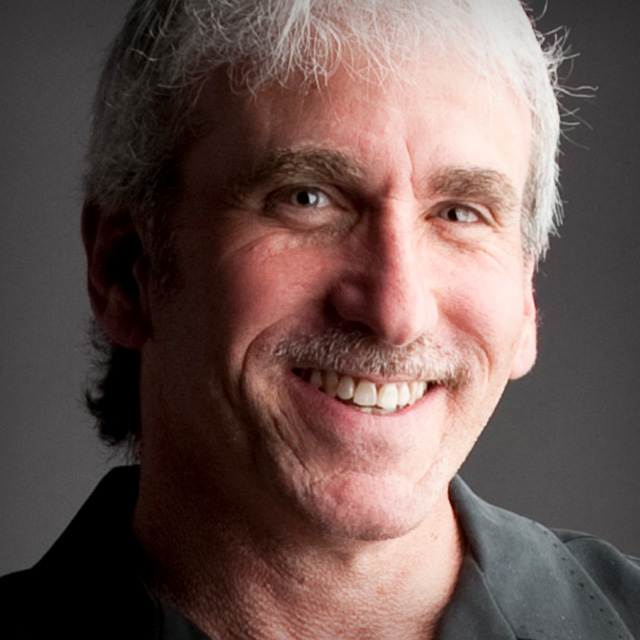 How to Photograph Beautiful Brides
Lesson 1: Introduction
with Cliff Mautner
Cliff Mautner shares his personal tips, tricks, and photographic techniques that he's mastered throughout his career to capture beautiful portraits of the bride with each and every shot (no matter the location). In this course, Cliff discusses the importance of putting the bride at ease, how he positions himself and the camera while shooting, staging scenes in order to capture the best light, and much more. Cliff also shares his personal camera setups used at his own wedding shoots. If you're a wedding photographer then this is a must-see course!
No materials available for this course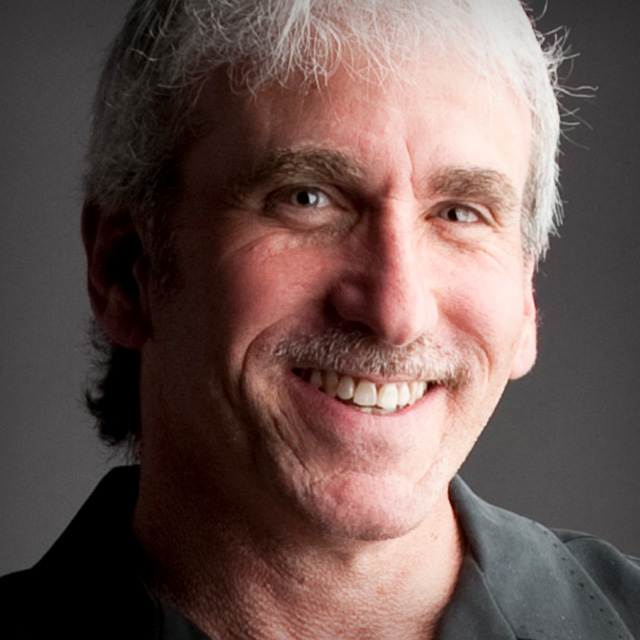 Cliff Mautner
Recognized by WPPI as "one of the top photographers and educators in the world," Cliff Mautner's 28-year career in photography includes 15 years and 6000 assignments as a photojournalist with the Philadelphia Inquirer, and work for an eclectic array of commercial clientele ranging from Comcast to Subaru. After launching his wedding photography career, he became well known for his ability to create quality images in some of the most difficult lighting conditions. After 750 weddings, he hasn't looked back.