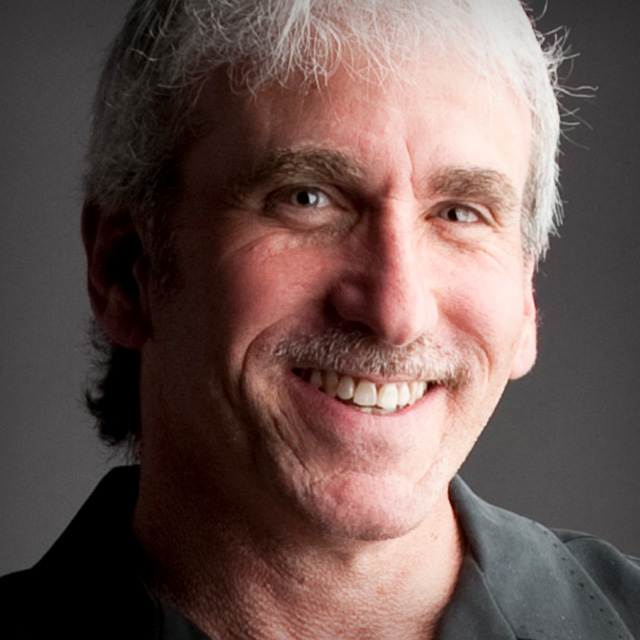 Wedding Photography - Shooting Around the Clock
Lesson 1: Introduction
with Cliff Mautner
Duration: 1 hour 18 minutes
Wedding photographers do not get to pick the shooting schedule on the day of the wedding, which means they may be shooting portraits at odd times, when lighting conditions are not at their best. In this course, Cliff Mautner shows viewers some tips and tricks for creating consistent, quality wedding images regardless of the lighting conditions. He starts with early morning light, tackles the bright sun of high noon, and races the falling sun of dusk. This course is designed to help photographers take anytime light and make good light out of it.
No materials available for this course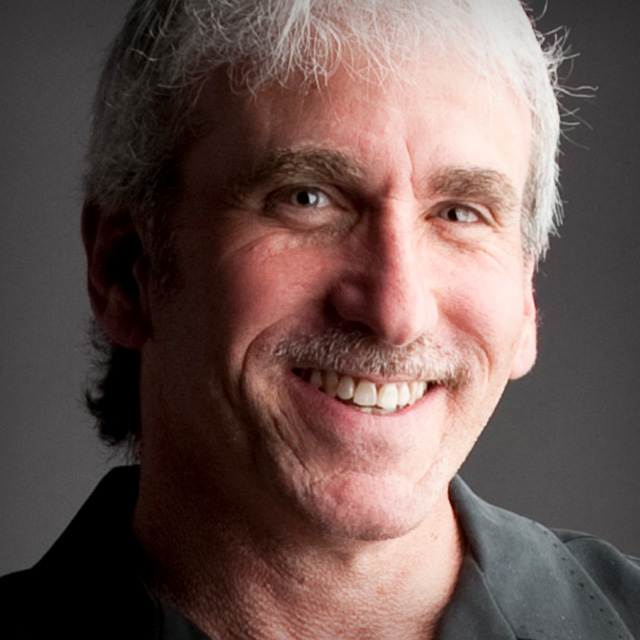 Cliff Mautner
Recognized by WPPI as "one of the top photographers and educators in the world," Cliff Mautner's 28-year career in photography includes 15 years and 6000 assignments as a photojournalist with the Philadelphia Inquirer, and work for an eclectic array of commercial clientele ranging from Comcast to Subaru. After launching his wedding photography career, he became well known for his ability to create quality images in some of the most difficult lighting conditions. After 750 weddings, he hasn't looked back.