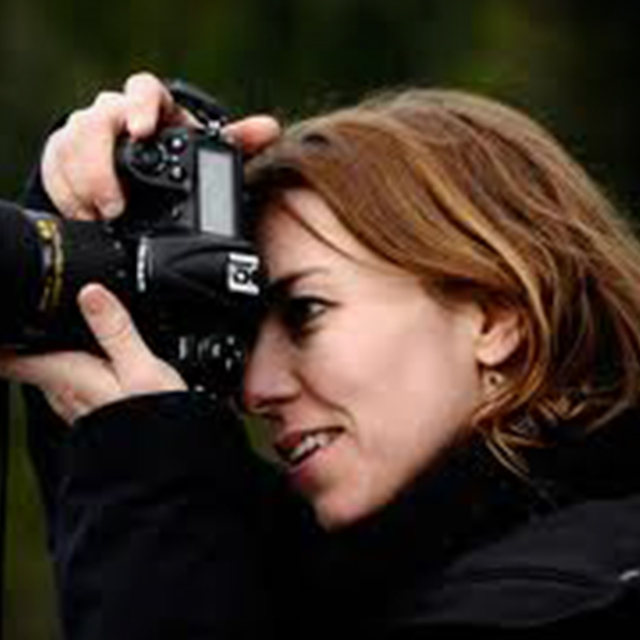 The Nikon D7000
Lesson 1: Introduction
with Annie Cahill
Duration: 1 hour 53 minutes
Kelby Training instructor Matt Kloskowki sits down with Anne Cahill from Nikon Professional Services and discusses the new Nikon D7000 DSLR. Matt and Anne start the course with the basics of how to get the camera going right out of the box. They move on through the menus, buttons, and dials and on to the more advanced features like custom menu settings, shooting video, programming the on-camera flash, and much, much more. If you own a Nikon D7000 or are thinking about purchasing one, this is a must-see course.
No materials available for this course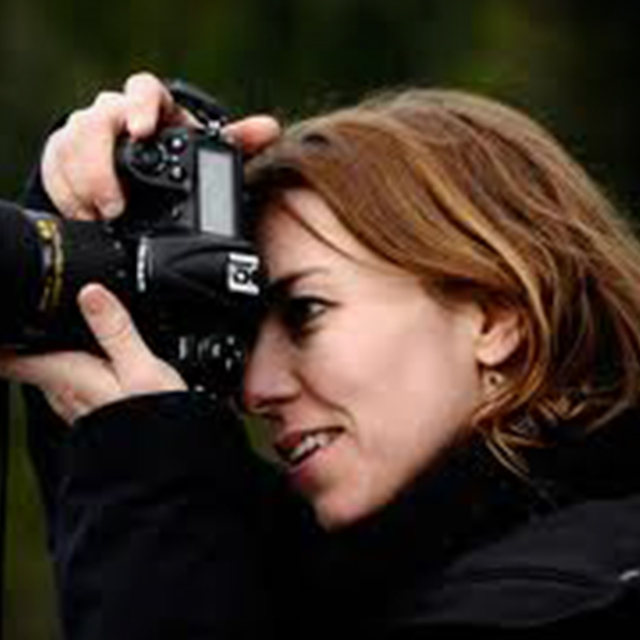 Annie Cahill
Anne Cahill began her career in photography as a freelance photojournalist and has been published in motor sports magazines and a variety of travel and lifestyle magazines. She became a Professional Markets Technical Representative for Nikon in 1999 and for over a dozen years now has enjoyed her role as an educator and photographer. Anne has had the privilege of working with professional photographers in varied segments of the market place including sports, nature, commercial and law enforcement.