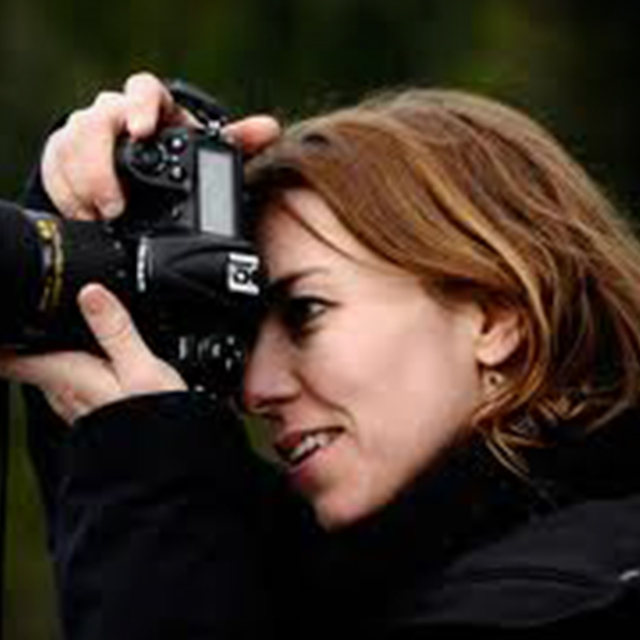 The Nikon D3100
Lesson 1: Introduction
with Annie Cahill
Duration: 2 hours 8 minutes
Instructor Matt Kloskowski is joined by Anne Cahill, an experienced photographer and teacher of the Nikon system, and the two of them break down the Nikon D3100 for first time users and potential camera buyers. The Nikon D3100 packs a lot of options into a small body and Nikon has produced a remarkable, easy-to-use DSLR. This course will teach users about everything from getting started in auto mode to shooting in full manual. Learn how to customize the camera to your needs and get some tips on reading the display and quickly finding and adjusting camera settings.
No materials available for this course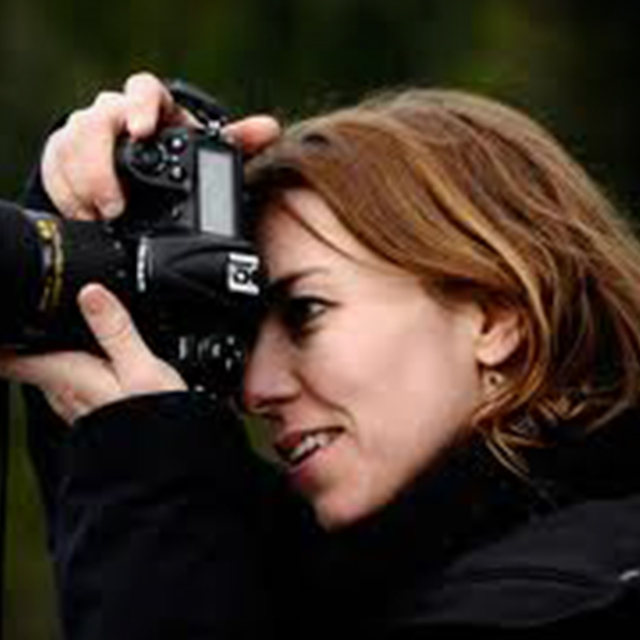 Annie Cahill
Anne Cahill began her career in photography as a freelance photojournalist and has been published in motor sports magazines and a variety of travel and lifestyle magazines. She became a Professional Markets Technical Representative for Nikon in 1999 and for over a dozen years now has enjoyed her role as an educator and photographer. Anne has had the privilege of working with professional photographers in varied segments of the market place including sports, nature, commercial and law enforcement.