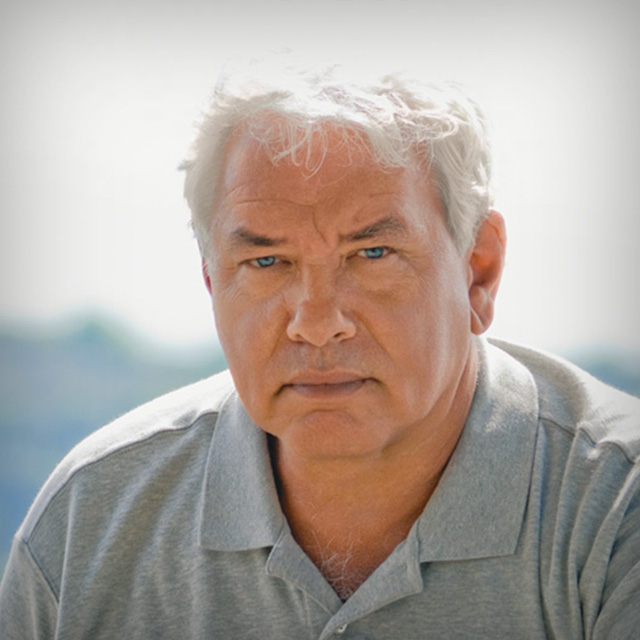 There Are No Bad Originals, Part 2
Lesson 1: Introduction
with Dan Margulis
Duration: 2 hours 25 minutes
In the second part of this series, Dan Margulis works through a new set of images while demonstrating his methods for color correction. Dan moves images into and out of the LAB color space, he uses his Man from Mars method, employs channels as layer masks, and makes sharpening adjustments using filters. Throughout the course, Dan urges viewers to question what constitutes a bad image and which version of an image is truly the original. Find out how to improve the color quality of your digital images by following along with this course.
No materials available for this course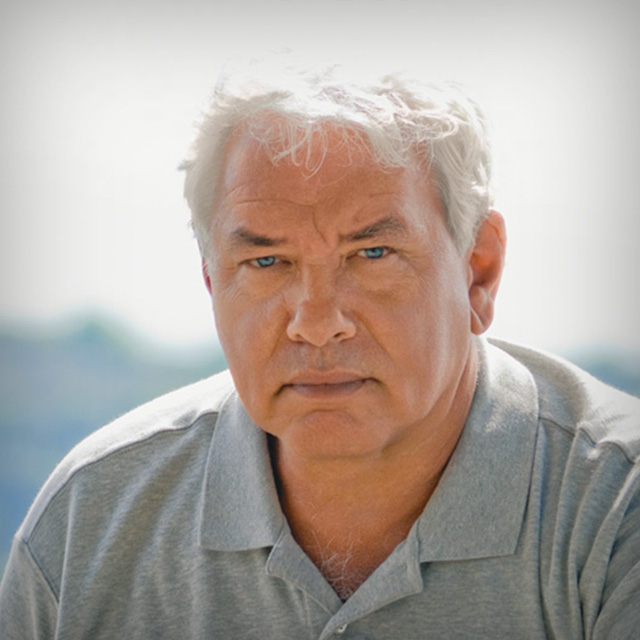 Dan Margulis
Dan Margulis is internationally regarded as the leading authority on color correction. He is the author of Professional Photoshop, which, since its first edition in 1994, has become the unofficial bible of the prepress and printing industries. His column, "Makeready," which focuses on practical production issues, appears in both Photoshop User and Electronic Publishing magazines. Formerly a professional prepress manager with over 20 years experience heading electronics departments at high-end trade shops, he now offers small-group, hands-on color correction classes in the U.S., Canada, and Europe in four different languages. In September 2001, Dan was one of the first three persons named to the Photoshop Hall of Fame of the National Association of Photoshop Professionals.