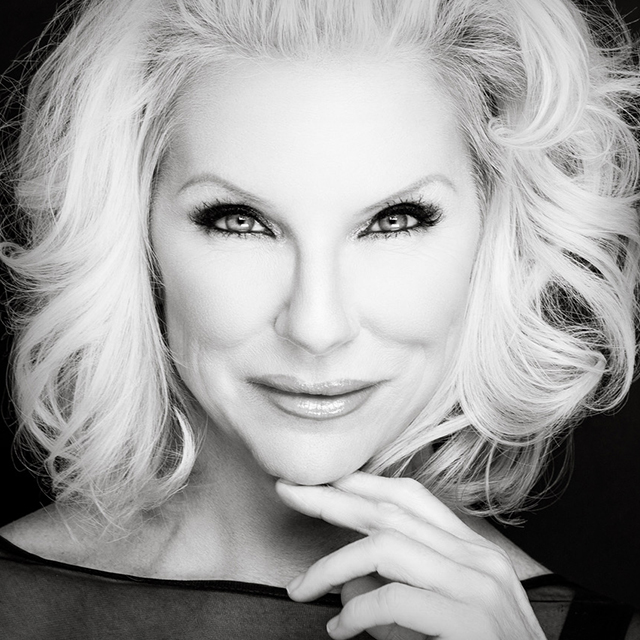 Trailblazers: Powerful Women of Photography the Lou Freeman Interview
Lesson 1: On Getting Started
with Lou Freeman
In 1988 she became only the second woman photographer to ever shoot for Playboy Magazine; completing nearly 600 editorial spreads over 12 years for the publication, and breaking through a barrier to give women a voice in the work that portrayed them. In this segment of our Trailblazers series our own Mia McCormick sits down with Lou and discusses topics that range from how Lou got started in photography to the lessons she learned from her time shooting for Playboy, and from the opportunities for growth that came from working in a demanding environment to how she continues to stay relevant to such a wide variety of clients.
No materials available for this course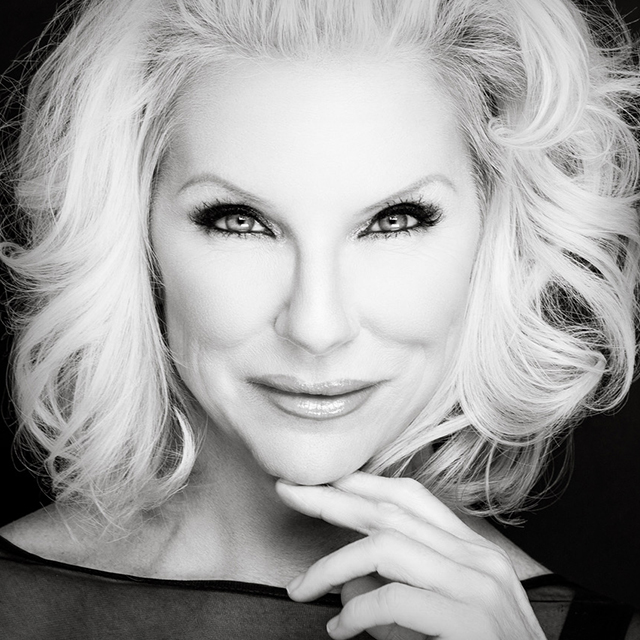 Lou Freeman
For over three decades, Lou Freeman has practiced and shaped the art of Fashion, Glamour, Fine Interior, and Lifestyle Photography. Her clients are among the most respected and recognized names in America and Europe. Lou's work is powerful and visionary, recognized by being featured in 100's of editorial fashion magazines and fashion catalogs as well as being immersed in the publishing industries and advertising worlds, which awarded her with the prestigious OBIE and ADDY Awards.Some of the major fashion and lifestyle magazines include Glamour, Elle, Harper's Bazaar Seventeen, Vanity Fair,Elle Decor, Metropolitan Home, Architectural Digest, People, and Modern Bride.In 1988, her work captured the interest of executives at Playboy Enterprises Inc, one of America's most widely circulated brands and magazines. She became the second woman ever to shoot for Playboy Magazine. For twelve straight years, she delivered nearly 600 spreads for the publication, giving women a voice in the work that portrayed them. As a photographer her mantra then as well as now is to bring beauty, strength and sophistication to everyone she shoots. Her ability to produce compelling concepts featuring simple to highly stylized imagery that connects with consumers combined with her ability to work across the globe has allowed her to create imagery for big name brands and brand concept design plans many of which served long term relationships.