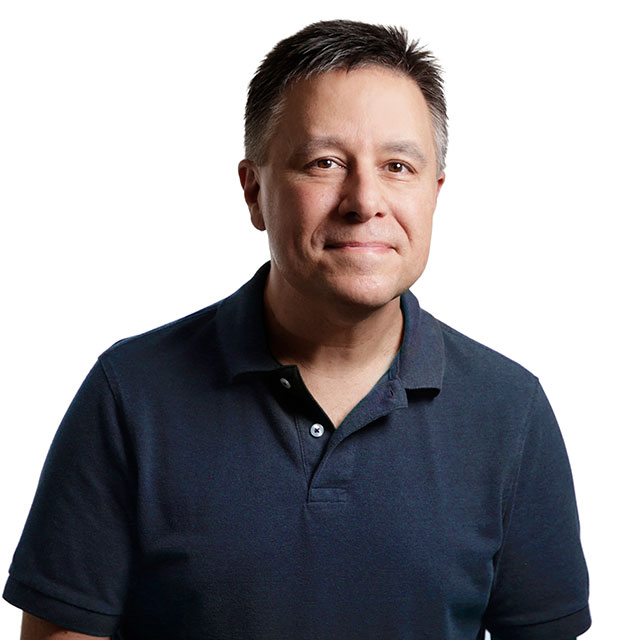 Inexpensive and DIY Photography Gear Solutions
Lesson 1: Introduction
with Larry Becker
Duration: 1 hour 3 minutes
Whether you are a professional or a hobbyist, there's no getting around the fact that photography gear can be expensive. Join our own Larry Becker as he shares all kinds of cool ways you can save money on a wide range of photographic accessories. Larry is always thinking of clever alternatives to conventional gear and do-it-yourself ways to make the things you need at a much lower cost. Sometimes we can save money just by learning from the cautionary tales told by our peers. In this class Larry has gathered up a ton of his favorite tips, tricks, and projects to help you find low cost solutions for things all photographers need and use. By the end of the class you'll be ready to head out to your local hardware store and start experimenting with your own solutions and alternatives, so that you'll have more money to spend on the important things.
No materials available for this course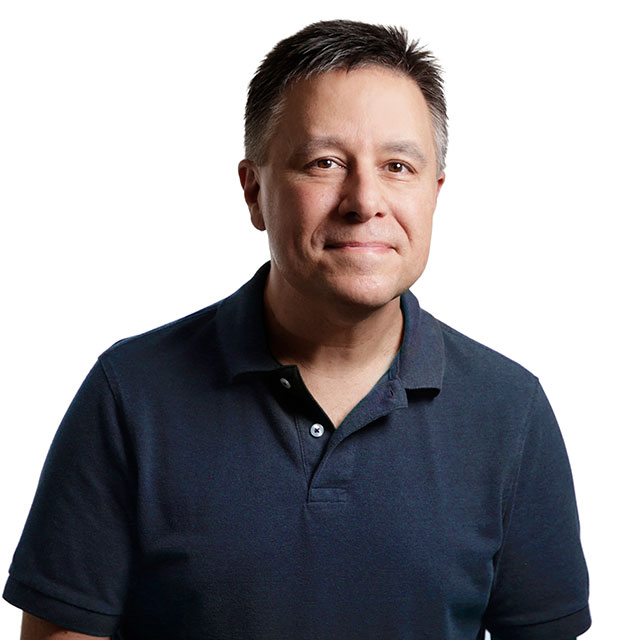 Larry Becker
For more than 25 years, Larry has been simplifying technology and helping people understand it through books, magazine articles, DVDs, online videos, and live training. Larry has been seen by millions of viewers worldwide on web TV shows like DTownTV and Photoshop User TV, but he's most widely known for his work as a trainer and gear reviewer for B&H Photo.Larry's technology training landed him on national TV with Leo LaPorte, on training DVDs in the packages with Sony PDAs, and sharing a stage with Buzz Aldren while representing Palm, Inc. at the giant tech trade shows in Las Vegas. His client list also includes Pepsi, GE, Lawrence Livermore National Labs, and the National Association of Realtors.