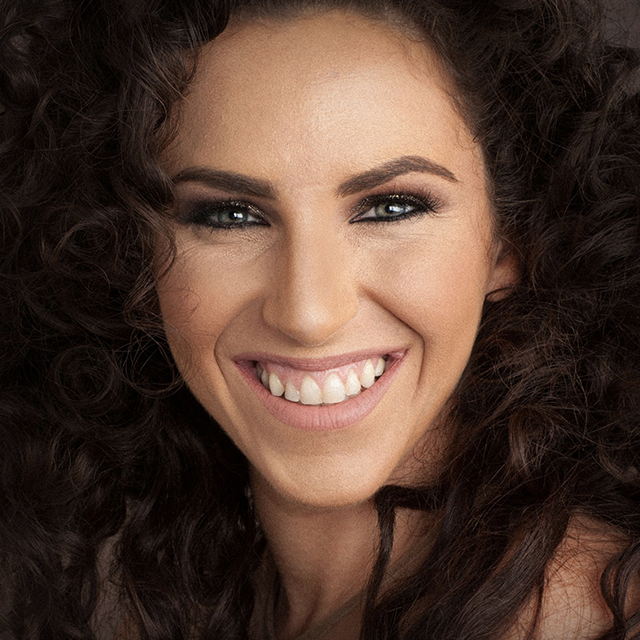 Fashion Flair Photography
Lesson 1: Telling a Story
with Lindsay Adler
Duration: 1 hour 35 minutes
Get ready to take your wedding and portrait photos to the next level with Lindsay Adler, fashion and portrait photographer, as she takes you on location and shows you how to use your creativity to tell a story with drama and flair! Lindsay teaches you about all of the elements you'll need, from props to locations and makeup to posing, to go beyond what is expected to create stunning photographs and give your subjects an experience they'll never forget.
No materials available for this course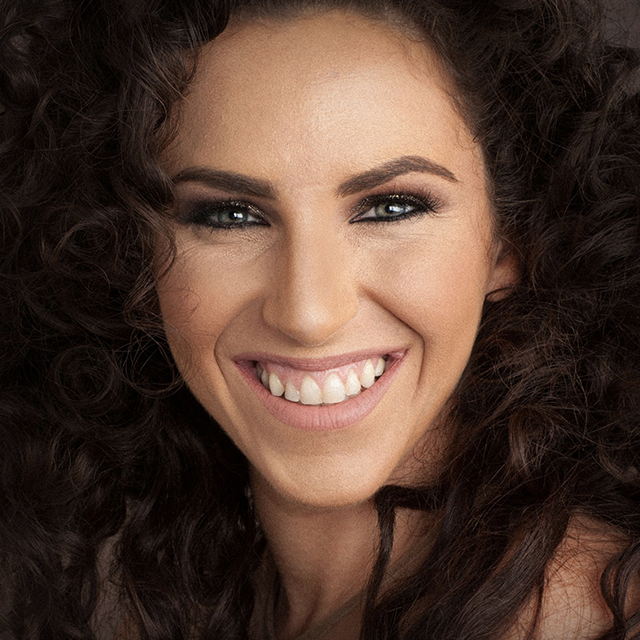 Lindsay Adler
Lindsay Adler is a professional portrait and fashion photographer based in New York. For the past 10 years she has owned and operated a portrait, fashion, and wedding studio distinguished by its 'fashion flair' approach to imagery. As a New York fashion photographer, she has written editorials that have appeared in dozens of publications internationally. She regularly contributes to a variety of major photo publications, including "Professional Photographer," "Rangefinder Magazine," "Popular Photography," and more.In May 2010 Adler published her first book, "The Linked Photographers' Guide to Online Marketing and Social Media." In February 2011 she published her second book, "Fashion Flair for Portrait and Wedding Photography."Adler, a Sigma Pro, is sponsored by a variety of major photography companies and spends a lot of her time traveling to teach workshops and at major conferences. You can find her as a platform speaker at events like WPPI, PhotoPlus, NECCC, PSA, and many more. She teaches thousands of photographers annually on topics ranging from retouching to fashion techniques to studio lighting.Though only in her mid-twenties, her career and photography have received much acclaim and she has already become a respected name in the business.